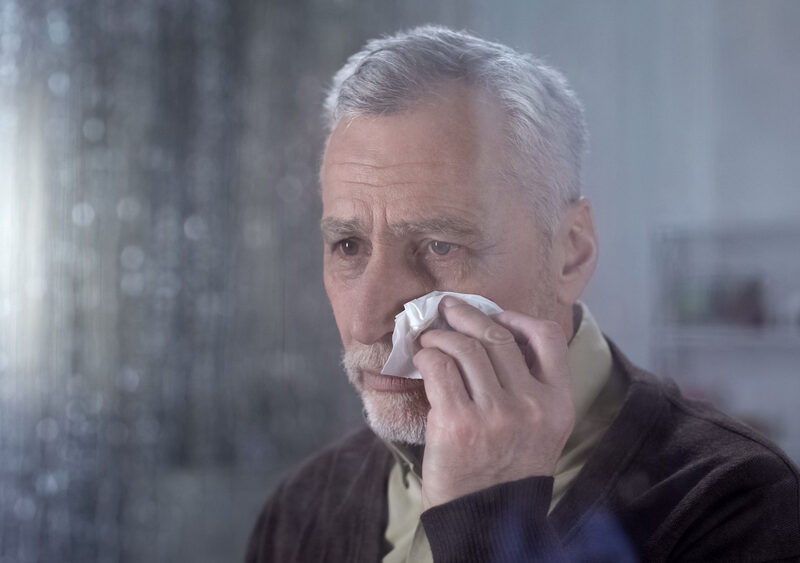 TORONTO – A 63-year-old culture critic of political correctness broke down in tears after being called a 'boomer.'
Bill Klassen, a retired car dealership manager was giving a lecture on how later generations have ruined freedom of speech until a "snowflake" called him the b-word.
"Kids these days don't know what it's like to live with a record-breaking amount of assets," said Klassen, who owns two properties plus a cottage in Muskoka. "It's an insult to all of us who will die before the climate change apocalypse. Do they know how hard it is to not care?"
The comments board pundit and expert in such hot topics as liberal bias in mainstream media, "out-of-control" immigration, and why kids just don't work as hard these days said that the word has a deep oppressive meaning, specifically his generation being responsible for the downfall of others.
Klassen is expected to take his complaint to the Ontario Human Rights Commission, an arm's length government agency he demanded to be cut only yesterday.