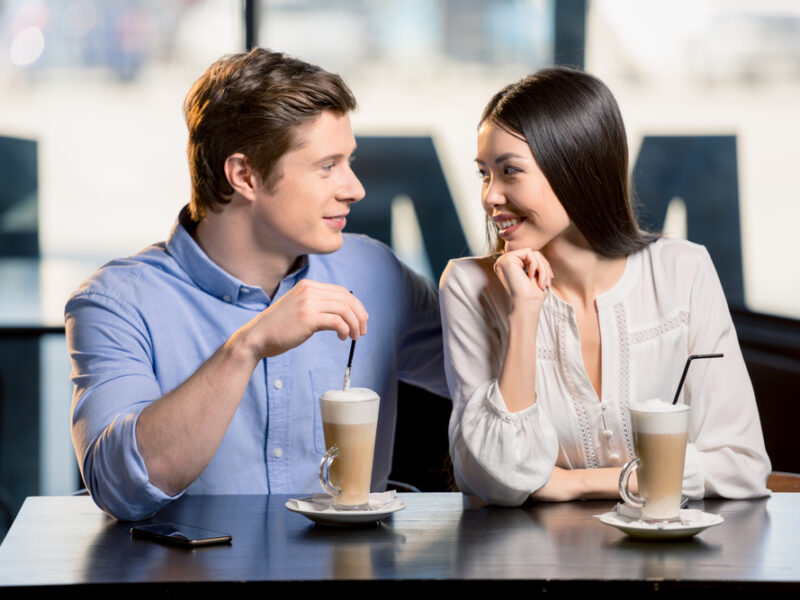 TORONTO – In a crowded dating-app marketplace that includes Tinder, Hinge, Bumble, and OK Cupid, a new app has emerged that is marketed specifically toward Toronto singles looking to co-habitate.
"Due to skyrocketing rent prices in Toronto, we were finding that most couples in Toronto stayed in loveless relationships, simply to afford living in the downtown core," said app founder Darren Sizemore. "We thought, 'Why not start out loveless, and get a better apartment out of it?'"
The app, called Rent-Bae, makes no effort to match singles based on age, height, build, interests or desire to have sex within the next 15 minutes. Instead, it emphasizes preferences of paint colour, square footage, and couch fabric.
The app has drawn criticism for its cynical approach to dating, but Sizemore claims that pragmatic is the new romantic. "Existing apps assume people want to fall in love. I think they want to fall into a rent-controlled 5-year lease."
Matches on the app do not lead to flirtatious texting, or even a first date. Instead, matches are obliged to spend an afternoon viewing apartments in the Annex, and Liberty Village.
User Danielle Williams was thrilled when she first used the app. "I thought, 'finally, a dating app that understands what really turns me on… low condo fees,'" said Williams, joined by her partner Derrick Hartley on their luxurious 24×60 foot balcony. "I knew immediately when I met Derrick we were a perfect match – we both like floor to ceiling windows, on-site laundry, and of course, track lighting."
"The sex is not great," added Derrick. "But who needs intimacy when you've got a personable and friendly doorman? Besides, with two bedrooms and a separate study, we never have to see each other, saving all our eye contact for this amazing view!"
Buoyed by the app's rapidly expanding userbase, plans are underway to expand to include polyamorous singles, who can match with up to five other partners to afford a place in Rosedale.
"In time we hope the majority of our matches upgrade from a loveless relationship with reasonable rent to a loveless marriage with an affordable mortgage," said Sizemore. "Yes, they're miserable, but this is Toronto. Happiness isn't even on the table."