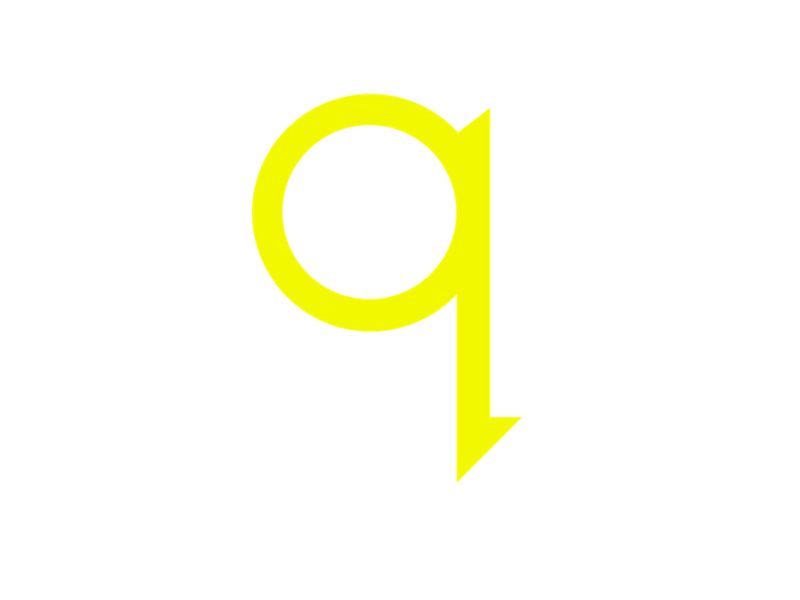 TORONTO – CBC Radio host Tom Power has reminded his guest and listeners that he's also a musician for the 500th time since taking the helm of q.
Power mentioned this fact unprompted during an interview with Rock and Roll Hall of Fame inductee Neil Young.
"I'd just like everyone to know that I play the banjo, which is almost relevant to the conversation we're having about your unreleased material," said Power in his soothing voice to a bewildered Young. "Now, is your band looking for a new banjo player or singer? I can do both."
"You're listening to Neil Young be interviewed by me, East Coast Music Award nominee Tom Power," reminded the host to his audience. "Oh, and I work at CBC, but that's just temporary before I make it big."
The eloquent and easygoing interviewer has also made efforts outside of work to remind anyone he sees that he can play music.
"I'll have two creams, one sugar, and did I mention that I'm a musician?" said Power while ordering coffee.
At the end of the recording, Power forced Young to buy his band's CD for $20 before allowing him to leave the premises.