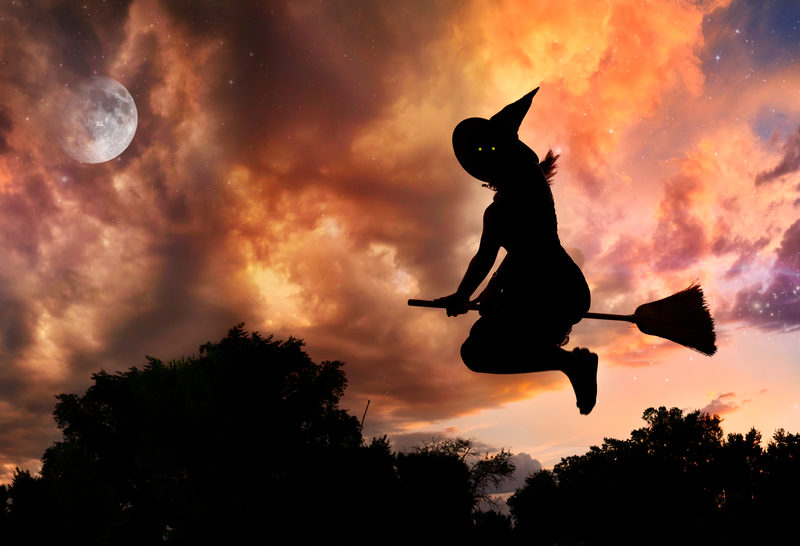 Ah, children. Life's little bundles of joy. Every woman's purpose in life. Or do you disagree? Have you, an adult woman, thought hard about whether or not to have children and come out on the side of "No, thank you"? Or, are you just a horrible, selfish witch hell-bent on destroying femininity and all that it stands for? Take this quiz to find out!
1. How do you feel about things like money, free time, and sleep?
I love them, but not as much as having kids! Can't wait!
I really value my independence, and having the option to decide when and how I spend my money and time. That's why I don't want kids: my life would no longer be entirely up to me.
I want them all to myself, all the time, and definitely don't want to share them with some stinkin' kid. The mere IDEA that sharing my time and energy with someone else could be fulfilling is ludicrous.
2. How about the idea of bringing a child into such an unstable, uncertain world?
I am confident I can instill in my child the tools to make the world a better place.
It scares me. I don't know what the world will look like in fifty years, and I don't want my kid to have to deal with the ramifications of past generations.
I couldn't care less about the world, and prefer to deny it a child who potentially could cure cancer, world hunger and war. I want the human race to die out, all because of me 🙂
3. Having a child is a huge amount of responsibility. Do you think you're up to the challenge?
No problem. I've planned for this and have plenty of support.
I have zero savings, three part time jobs, no partner, and a tiny basement apartment I can barely afford. There's no way I could responsibly support a kid.
"Responsibility"? Lame! Sounds a lot less fun than all the
marijuana
-fuelled pro-abortion rallies I go to, am I right?
4. When I say "maternal instinct," you say:
Something I was born with and can't wait to express.
Something I just don't have and that's just fine with me.
Something I'm choosing to squander in order to spit in the face of every woman out there who has bravely born children for the good of the human race. Take that, mothers!
5. How do you feel about potentially putting your career on hold to raise a family?
have put a lot of time and energy into a career I care about and I've made the calculated choice to make it my first priority.
No way, I'm keeping my job. Babies would only complicate my mission to destroy men's natural dominance in the workplace!
6. Okay, okay, so you don't want or can't have your OWN kids, but how about
adoption
?
Absolutely! The more the merrier!
Adoption is amazing and worthwhile and I sincerely hope all those kids get adopted into loving families! However, I just really, really don't want children. Got it?
No! I hope all those orphans never find love! If I don't want to adopt kids, clearly no one should be able to either!
QUIZ: Have you made an informed decision to not have children or are you a selfish witch?
Surprise: you're a selfish witch too!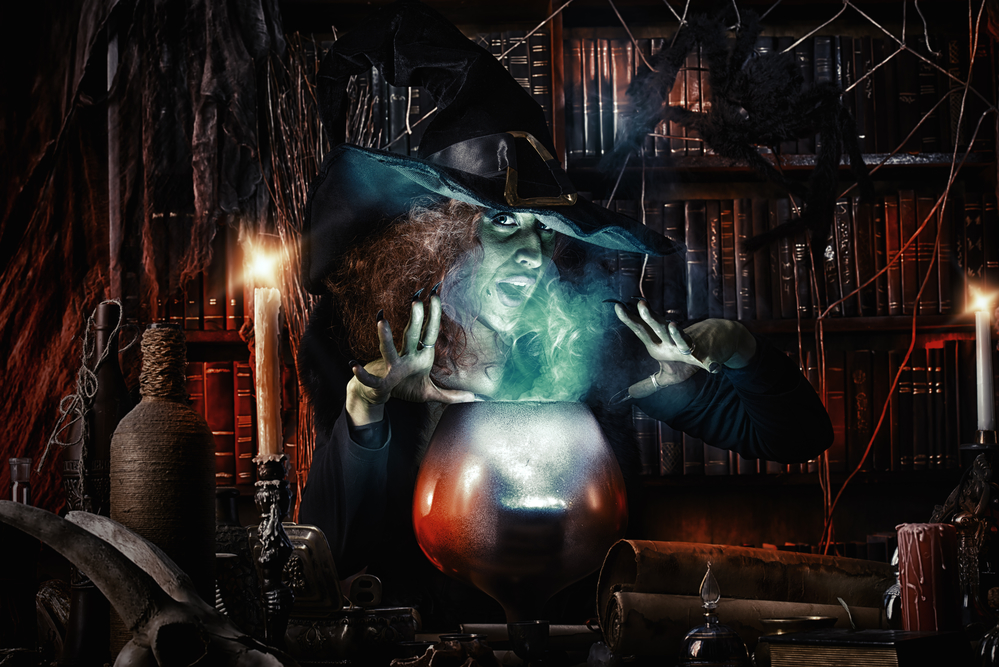 You thought by wanting kids you'd avoid the label, but turns out people will be equally judgmental of your decision either way. Enjoy your contribution to
overpopulation
and climate change, you immoral hag!
QUIZ: Have you made an informed decision to not have children or are you a selfish witch?
It looks like you've thought this through and made a responsible decision that works for you.
However, that's not going to stop society from calling you a selfish witch, so prepare yourself for everyone informing you that you just haven't thought hard enough about it yet for the rest of your child-bearing years! You might as well give up, save yourself the stress, and have at least one.
QUIZ: Have you made an informed decision to not have children or are you a selfish witch?
Congratulations, you selfish witch!
You're the type of woman society pictures when you say you don't want children. Don't worry, though- you'll change your mind eventually.