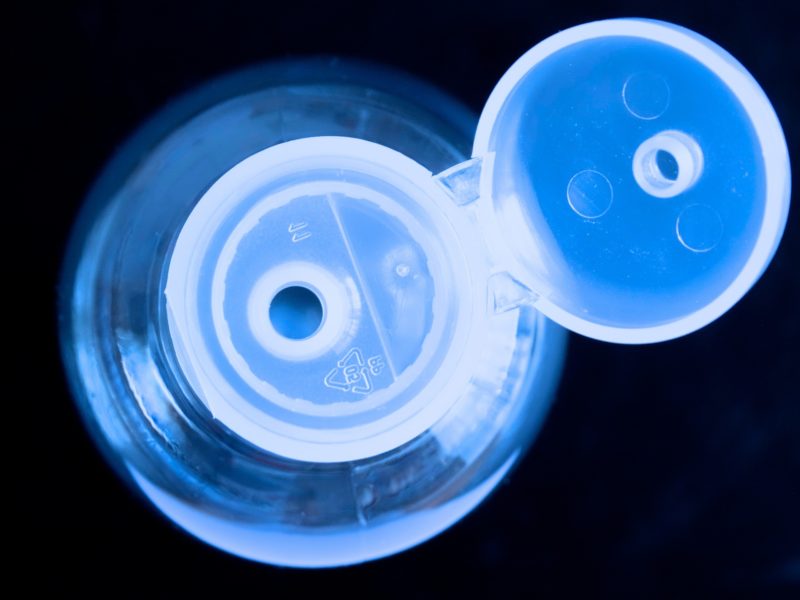 VANCOUVER – Citing environmental concerns, several major hotel chains are switching from small bottles filled with cheap personal hygiene products to large, built-in dispensers and many guests are livid.
"I know they're terrible for the environment and I always bring my own products anyway and a couple of times the poorly made bottles have leaked all over my luggage, in the end costing me far more than full sized bottles of expensive shampoo, conditioner or lotion would… but dammit, I need the tiny bottles," said recent hotel guest Margery Peterson. "They're so cute!"
While dispensers will still provide dreadful shampoo and conditioner for the few guests who don't have their own products because they forgot them or are on the run from assassins/malevolent computer programs, that hasn't dampened the anger of those who prefer the tiny bottles.
"When I'm paying hundreds of dollars for a room, I both expect and demand to be given 40 cents worth of garbage that I can take home, store for five years, and then throw out when I move," frequent hotel user Jonathan Chambers said. "What else am I going to keep in that bathroom drawer? Products I actually use? That's madness!"
Numerous hotels are also considering discontinuing other horrible yet standard amenities, like pathogen-filled hallway ice dispensers and coffee/tea stations that always appear to be composed solely of discarded food left behind by other guests.