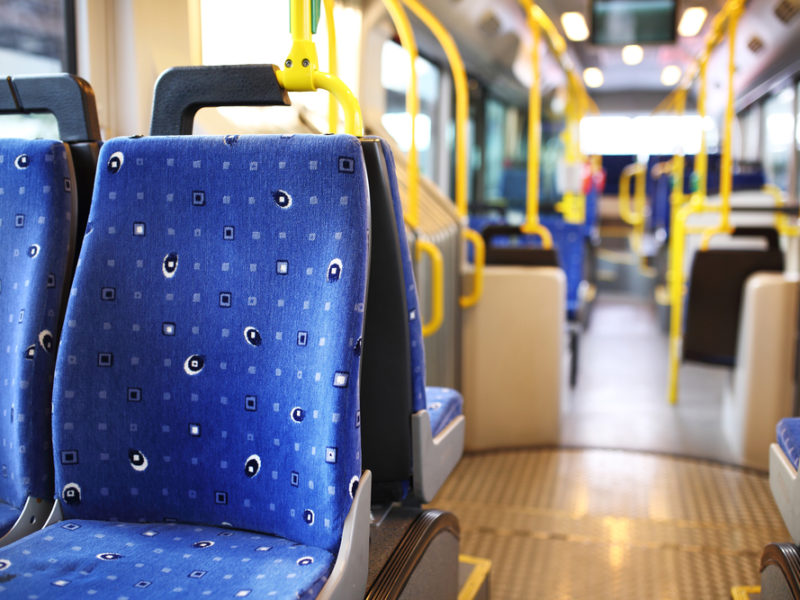 BURNABY, BC – An unsettling series of reports have left BC TransLink patrons concerned for their well being as bus seat warmth has been measured at record high lukewarm levels.
"We are working as fast as we can to get to the bottom of this," TransLink spokesperson Lionel Jordan wrote in a press release. "The comfort and safety of our patrons and their butts are our number one priority."
According to Statistics Canada, the average bus seat when unoccupied for more than 20 minutes, maintains an average temperature of 22 degrees Celsius. When occupied, depending on the heat of the individual's posterior, seat heat can rise as high as 28 degrees Celsius and take 10 minutes to return to the Average Seat Status (ASS) of 22 degrees. After the complaints of the seats being uncomfortably warm, the TransLink detectives found the seats to be an astounding 30 degrees, a little hotter than average.
TransLink patrons that have fallen victim to the tepid seats have been sharing their brave stories via Twitter.
"I looked around to see if anyone else was experiencing the same discomfort I was, but everyone else was too busy listening to This American Life on their phones! I felt so alone! #thekindofhotseat," tweeted account @whereismygazpacho.
"I will not take transit unless they fix this problem," states former and maybe future bus rider Pamela Heatthrop."No if, ands, and DEFINITELY no butts."
Little has yet to be done about the bus seat epidemic. Some say blame global warming, others say friction, but leading scientists hypothesize that it is the return of Ass Fever, a Victorian disease making its return due to anti-vaxxers. If you or someone you know has a hot ass, authorities strongly suggest getting it checked.