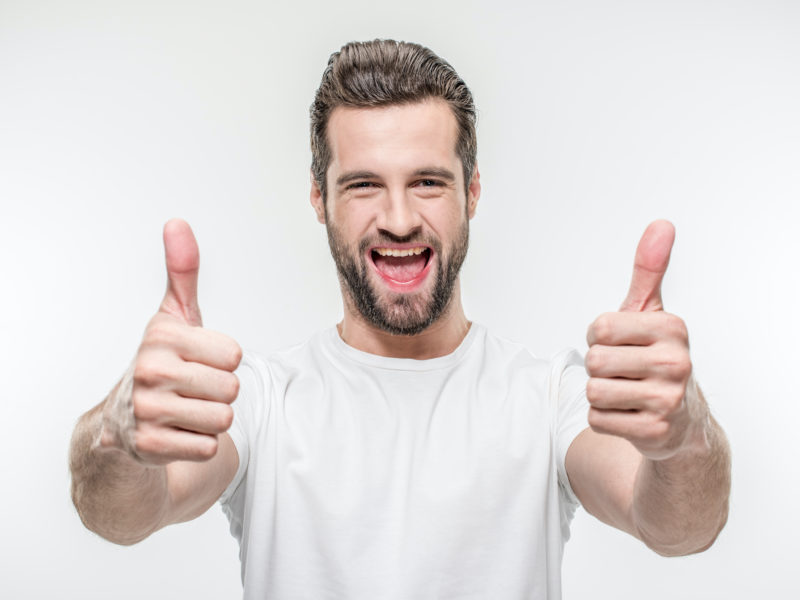 OTTAWA — College friend Brandon Ward, a man you know to be dumb as bricks, is reportedly doing pretty well these days.
According to sources which include Facebook, the Facebook app, and your friend's Facebook account, Ward has been finding personal, professional and social success despite once asking you if Toronto was a "province or a state?"
"Oh yeah, Brad? He's really thriving," said mutual friend Emma Wong. "He was bartending at some golf club for a while, then just as he was about to be fired for trying to tap individual beer cans one of his buddies emailed him about a management position at another club. I think he's engaged to the club president's daughter now".
Ward's unwavering ability to succeed in spite of himself was on full display at college, where he entered as a Civil Engineering student but switched to a degree in Health because he "wasn't very good at being polite". Fellow students don't recall ever seeing him study, except for the one time he got lost in the library while looking for a GameStop.
"He straight up missed some exams, and then passed anyway because his group projects got really good marks," said then Residence Advisor Samantha Garcia, now working on her PhD. "He's making how much now? OK, cool."
Ward shared his thoughts on a recent Instagram post: "Hard work gets you far. Loving life with the fiancee at the Caveman Islands" he wrote on a picture of their vacation to the Cayman Islands that her parents paid for.
Ward has also reached out to say if you're looking to change your career he knows about a bartending gig that just opened up.