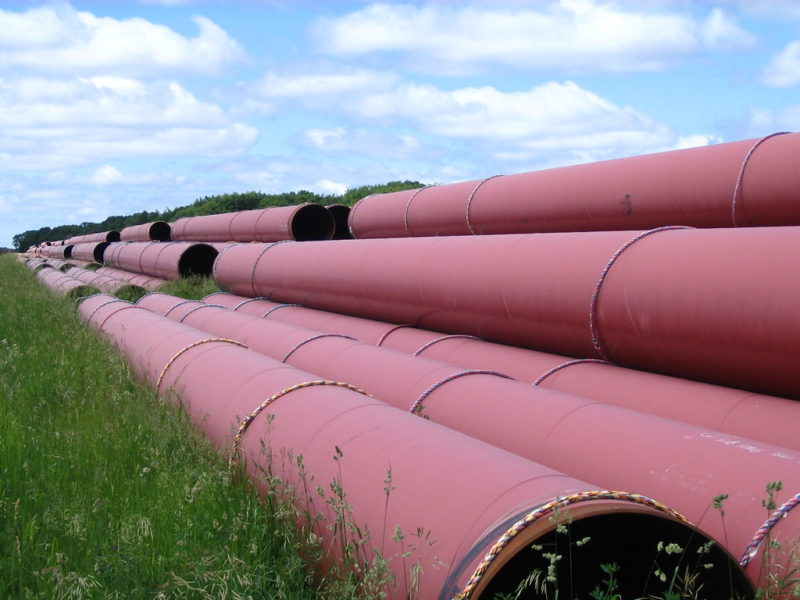 OTTAWA – The Liberal government has announced the recent climate change emergency declaration is now over, thereby granting them the moral authority to approve the Trans Mountain pipeline.
A relieved federal cabinet made the announcement to herald the good news that the world should stop worrying about what they were talking about only yesterday.
"We've done everything to achieve our lofty goals set out in the Paris Agreement emissions targets during those intense emergency hours," said Prime Minister Justin Trudeau. "Now we can move forward and start constructing a pipeline that has questionable economic benefits, which we have already purchased for $4.5 billion."
Environment and Climate Change Minister Catherine McKenna explained that the climate change emergency was so 21 hours in the past, or, "more accurately, 76,000 seconds ago."
The federal cabinet spent half their press scrum gaslighting members of the media claiming they were being so dramatic about the government's dramatic declaration on climate change.
"An emergency can have many meanings," said Finance Minister Bill Morneau. "Some say it's responding to something catastrophic like the rapid heating of the earth causing a mass extinction of species, while others say it's like running out of coffee at the office. Both situations require an emergency declaration and response, but Canadians can be assured that our government has an ample supply of coffee until the climate emergency starts affecting coffee supplies."
Meanwhile, a nation-wide Amber Alert was issued for the Liberal Party of Canada's spine.