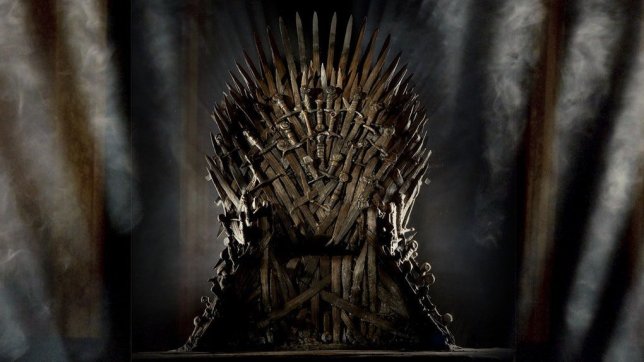 VANCOUVER – Fans around the world are furious about the Game of Thrones series finale, which consisted of nearly eighty uninterrupted minutes of the characters congratulating each other for playing a good game.
"It just doesn't make sense from a story standpoint," says Sarah Becker, a long time GoT blogger. "All these enemies suddenly shaking hands. I guess there was a little tension, some characters only did a quick finger brush instead of a full shake and some clearly said 'goo game' instead of 'good game,' but that's hardly proper closure for a sprawling eight year narrative."
"We don't even find out who actually won and will rule Westeros, everyone's too busy talking about what they're going to do on their winter vacation."
HBO confirmed that the two lines of people snaking across the landscape in the episode consisted of approximately 40 000 extras in addition to the main actors and were not computer generated. The massive scene cost nearly $50 million, took over three months to film, and holds the record as the largest real or fictional 'good gaming' in human history.
"What really gets me," one fan complained on Twitter, "is the part where everyone upended a plastic cooler of Gatorade over the head of Ned Stark. It's not internally consistent. Westeros doesn't have plastic coolers, Gatorade, or a version of Ned Stark who has a head."
While thousands of GoT fans have responded to this newest disappointment with yet another petition asking HBO to remake the season, millions more have petitioned HBO to please get people to stop telling them they have to watch The Wire, they've heard it's good, they just don't have time to get into another show right now.