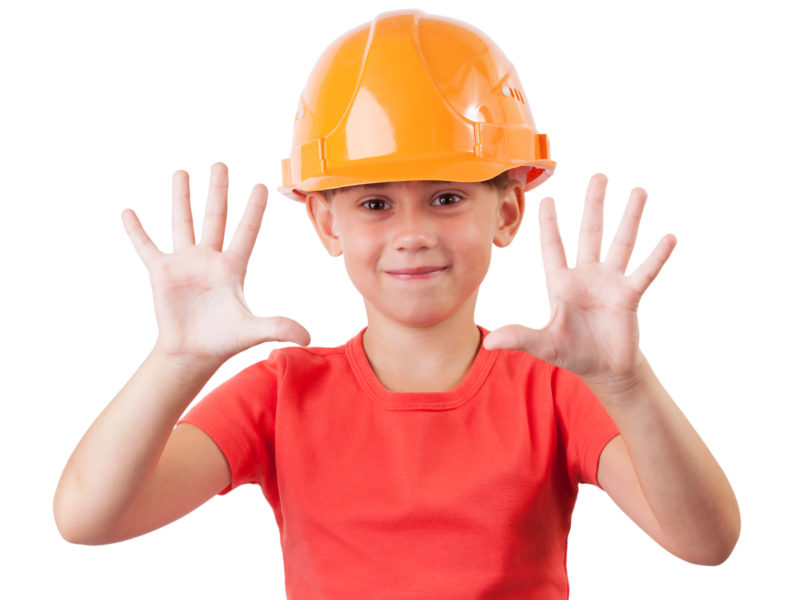 EDMONTON – Fulfilling their campaign pledge to strip away the rights of children, on Monday the UCP controlled legislature of Alberta passed a bill lowering the minimum wage for workers under the age of 18.
"We were elected on a mandate to shrink children's rights. We promised to take away their adult wages, their right to not have teachers out them to their parents, and their right to a life not spent fighting in future wars for dwindling resources in an environment destroyed by carbon pulled out of the ground right here in Alberta. Well, the UCP keeps its promises," Premier Jason Kenney said.
While labor advocates have pointed out that paying the same wage for the same work is a cornerstone of workplace equality, the UCP argues that if children really wanted the same rights as adults they should be born as old people like Benjamin Button.
"Make no mistake, this isn't just about denying children rights solely on the basis of their age and relative smallness," Kenney added. "It's also about a child unemployment rate that has risen steadily for over a century. We believe gradually lowering the minimum wage for minors to a crust of bread and a tuppence a day is the only way to achieve our goal of a Victorian-era level of child labour."
The UCP is waiting to see how the public responds to the lower wages for minors before implementing phase 2 of the 'Tiny Hands, Tiny Rights' initiative, which would involve officially reclassifying everyone under the age of 18 as either a pet or an all-terrain vehicle.