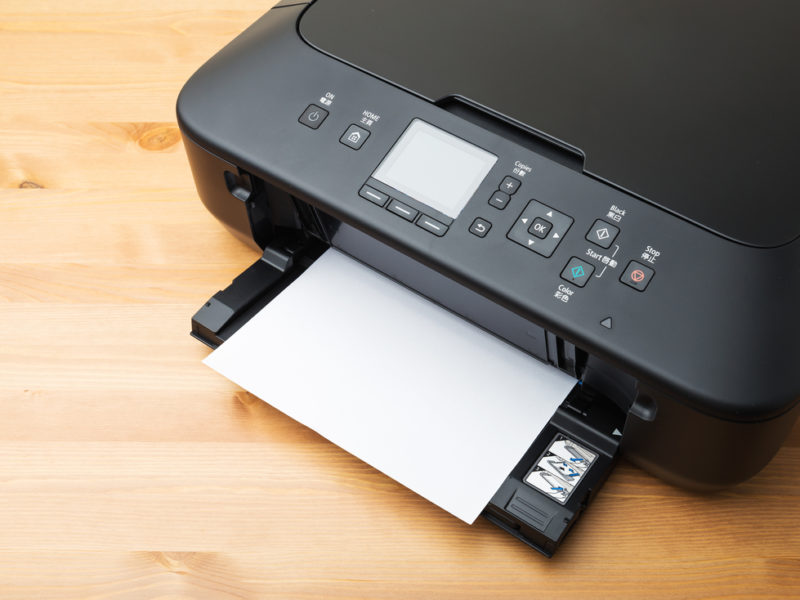 WINDSOR, ON – Scientists at the University of Windsor recently announced that after a year-long study, they have discovered that your printer actually functions perfectly well, and only pretends not to as a form of flirtation.
"This revolutionary discovery makes us completely rethink our view of printers and how much we spurn them for being unreliable pieces of garbage," gushed Eliza Thornbury, lead researcher on the project and the one who figured out that in order to make a project print correctly, all it takes is a little romance. "It makes so much sense. All those flashing error lights you can't understand? That's it winking at you. The garbled wingdings it spits out at random times? That's its love language."
University student Sam Rawling says the announcement has completely changed his relationship with his own printer.
"I used to try to fix my printing problems by arguing with it, or cheating on it with a friend's printer," he admitted, lovingly cradling the machine in his lap. "But once I realized it was just playing hard to get, all of our problems disappeared. Now all it takes to print my university essays is a little toner, some Michael Bublé, and a half hour of my undivided attention. We haven't fought since."
"It's as I've always said: a printer, once turned off, can't just be turned on again like a robot," explained repairman Doug Thatcher. "Your printer is telling you to press its buttons. It needs to feel wanted. It needs to feel your desperation. Maybe next time you're frustrated, try looking it right in its paper tray and telling how efficient it looks tonight. Keep that up and, hell, I'll be out of business!"
At press time, Thatcher was helping a customer understand that her printer isn't connecting to Wi-Fi because she hadn't taken the time to properly connect to it first.