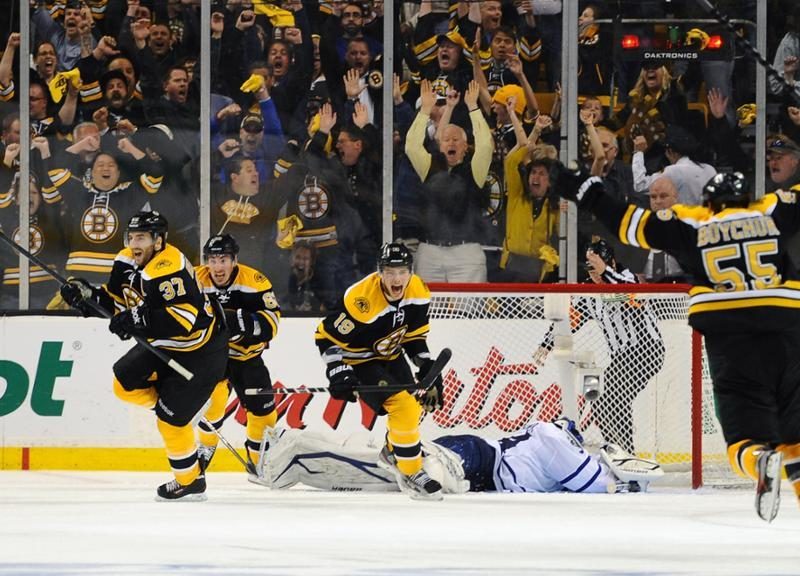 MONTREAL – With the Boston's 5-1 victory in game seven of the first round of the NHL playoffs, millions of Canadians expressed relief that they no longer have to passively watch and vindictively cheer for the Bruins.
"There's nothing more that I hate than that pipsqueak Brad Marchand – except for the Leafs," said Habs fan Jason O'Neill. "I shudder every time that prick scores a goal before realizing its a goal against Toronto. Then I start chanting 'Go you little shit! Go!'"
Many non-Leafs hockey fans dreaded the prospect of a second round, a feat that would require memorizing new player names to applaud for, but were reassured after the end of the second period in last night's game.
"Imagine if we had to support Columbus in the next round?" said Cheryl Clarington folding away her Winnipeg Jets jersey. "I don't even know what state that's in."
At press time, Leafs fans didn't want to talk about it.