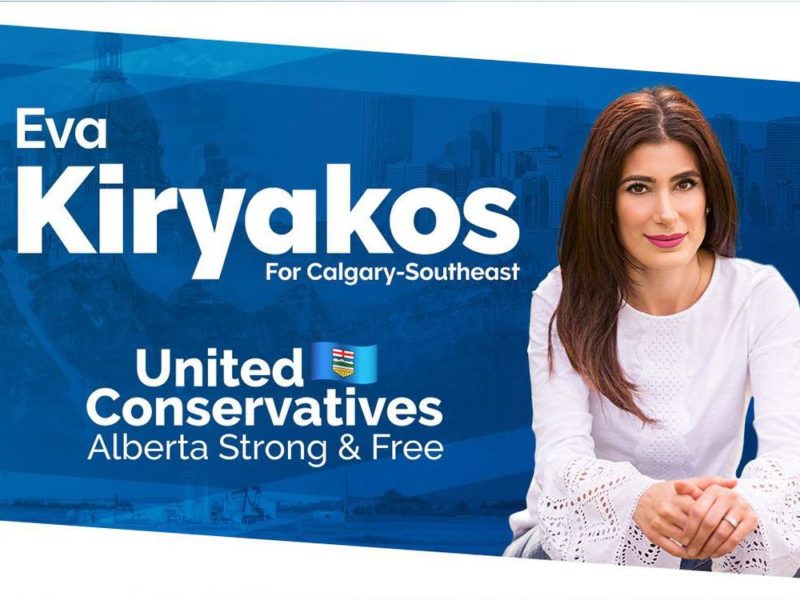 EDMONTON – A second UCP candidate has pulled out of the provincial election due to hateful social media posts and the UCP is starting to wonder if their insistence that candidates have a history of spreading bigoted ideas online is to blame.
"We vigorously screened these people to make sure every single one of our candidates have expressed truly hateful views online," Jason Kenney explained when asked about the UCP vetting process. "How could we fully trust the conservative bona fides of a candidate who hasn't spread memes calling immigrants rapists or expressed sympathy for white supremacists?"
Two female UCP candidates have voluntarily left the race in the last week after their controversial social media posts came to light, while three male candidates whose problematic views on gender and race have also been recently publicized remain in the race. The UCP worries that if this trend continues, even male candidates might have to resign.
"For some reason, this policy is starting to affect our ability to field candidates. Apparently in this election it's not 'politically correct' to imply all transgender people are pedophiles or that women should consider themselves the sexual property of their husbands. So we're reluctantly considering dropping this requirement," Kenney said.
"We plan to win this election, and if that means running candidates who've never made even a single white nationalist Facebook post or tweeted that the purpose of gay-straight alliances is to convert children into homosexuals, well, that's a sacrifice we're going to have to make."
The NDP is hopeful that the ongoing series of UCP controversies will help the NDP gain ground with social justice minded voters who've forgotten that the NDP has refused to release the names of two sitting NDP MLAs who've been accused of sexual misconduct.