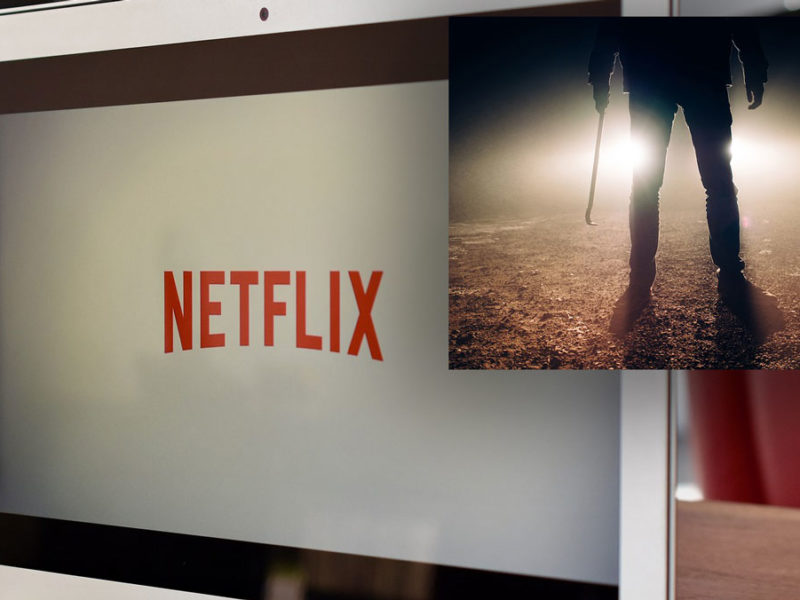 LOS GATOS, CA – The streaming platform Netflix has committed millions of dollars toward paying people to commit new, quirky, yet relatable serial murders so that their crimes can be transformed into binge-able multi-part documentary series. This announcement comes in response to a dangerous shortage of true crimes needed to create true crime TV.
"The old way of doing things is dying out. Just because the dinosaurs in this industry want to wait around for the right horrifying crime to start making their documentary doesn't mean that disruptors like us can't push forward into the future of entertainment," stated senior Netflix executive Rory Walker. "The fact is that our viewers will not rest until they have binged on the blood of the innocent, and we have been tasked with satisfying that endless thirst for murder. This is why we are pumping vast sums of money into the murder economy."
"This is really great news for people like me," explained one killer who wished to remain anonymous for another year or two until his season was finished shooting. "People don't realize that the cost of this business can be astronomical. Do you have any idea how many freezers I need to own? This investment from Netflix allows me to continue doing what I do best."
Avid documentary viewer Pauline Whitfield is excited by this new announcement: "Is it possible to make requests? Because I want to see one where somebody takes out the middle managers at their office one by one but also keeps some of their bones," adding that "If it could be somebody hot that does it, that would be great."
Aspiring serial killers who do not consider themselves to qualify as "hot" were reminded that there is still a future for them if they can get a podcast sponsorship.
Image via Pixabay