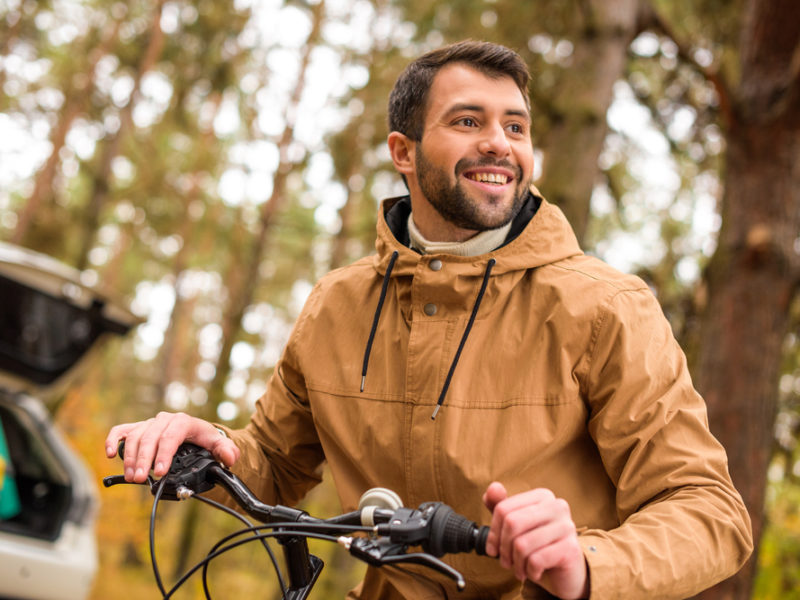 In this day and age, thanks to inadequate firearms laws in many nations, we face danger from gun violence that is greater than ever before. But some of us, rather than falling back on useless platitudes like "thoughts and prayers", are taking action. Leo Berwin of Kenora, BC did just that: by taking the brave and unprecedented step of tweeting about just how useless thoughts and prayers are.
Countless individuals—including many lawmakers—have taken to social media to express sentiments such as "you'll be in our hearts" and "may God lift you up in this terrible time." However, Berwin wisely saw that mere words like these are not enough to solve the scourge of gun violence. Action—specifically, the action of tweeting about how useless thoughts and prayers are—was what was needed.
"How about instead of thoughts and prayers we actually DO something," the 31 year old software analyst tweeted before returning to his Youtube video
Rather than offering vague solutions such as "keeping you in our hearts," his call was specific and direct in its critique of thoughts and prayers.
The tweet, which received almost 7 likes within the first hour it was posted, did not come without personal cost. It required him to face the possibility of a hard conversation with his 391 twitter followers, most of whom are friends and acquaintances who generally share his political views.
Plus, unlike a glib, easy reference to a prayer or a kind thought, Berwin's tweet took a bold stance against the previously commonly accepted wisdom that tweeting 'thoughts and prayers' would end gun violence.
Fortunately the tweet has already led to meaningful change—instead of merely wondering, Berwin's followers now truly know whether he thinks thoughts and prayers are, in themselves, useful. We should all be so committed to the causes we believe in.
Of course, Berwin's activism did not end there. He also retweeted several other people who had made basically the same point but using slightly different words.