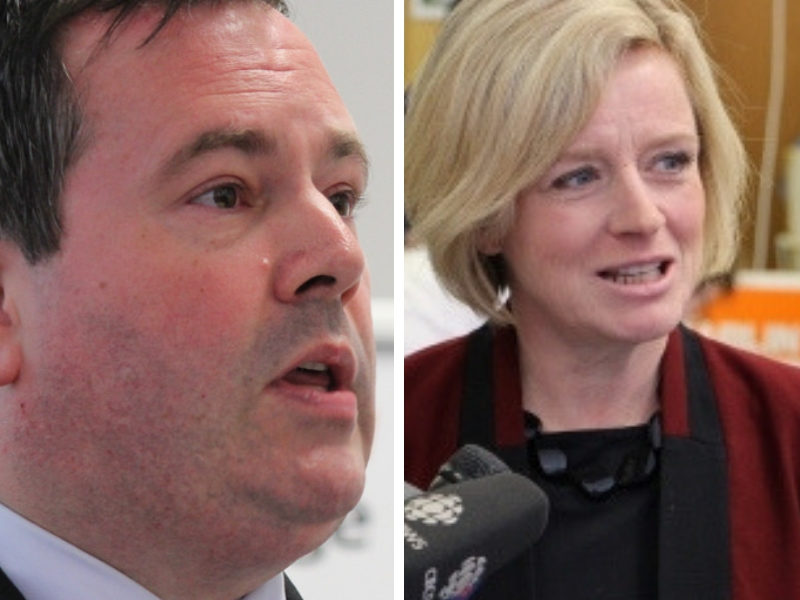 CALGARY – Premier Rachel Notley has announced the Alberta provincial election will take place on April 16, tasking Albertans with choosing between a party promising to destroy the environment and a government that will do the same but with some improved services thrown in.
"The NDP has fought hard for the interests of Albertans, in that we've fought hard for the interests of oil producers," Premier Notley stated when announcing the election. "The UCP has one goal: destroying the habitability of the planet by putting all the carbon currently in Alberta's ground into the atmosphere. The NDP has the exact same goal, but we'll also update Alberta's school curriculum and lower class sizes. Plus we'll feel real bad about it."
Following the election announcement, leader of the UCP Jason Kenney took time out from responding to allegations of ethical violations during the UCP leadership campaign and dealing with the resignations of several candidates accused of racism to explain why his party should be in control of the province.
"The UCP is not solely focused on doing everything in our power to speed up global warming, that's a ridiculous slander," Kenney said. "Our platform also includes cutting taxes for wealthy corporations and letting employers pay less for child labour. Albertans want higher seas and lower wages and the UCP will deliver them."
It's assumed Alberta's other parties also responded to the election being called, but no one attended their press conferences so it's impossible to know.