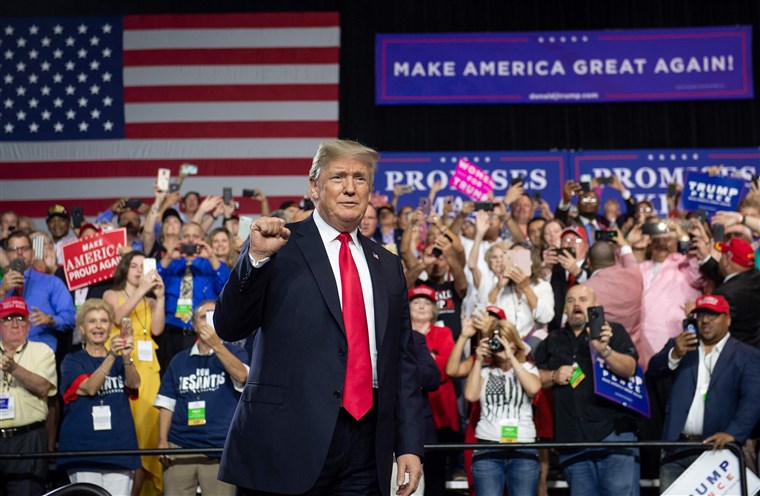 WASHINGTON, DC – President Donald Trump has announced that he is temporarily ending the government shutdown since learning that furloughed FBI agents are still allowed to make arrests.
Early this morning former Trump advisor, amateur bodybuilder and owner of the world's worst tattoo, Roger Stone was arrested by a team of FBI agents, all of whom eagerly volunteered to do the job for free.
"It turns out, 'shutdown' doesn't mean what many people thought it meant," stated Trump in a press conference today. "It's not the same as when you shut down a university or an airline or a steak company." The president explained that he thought that the FBI could not make arrests during a shutdown due to advice from his legal team, consisting of Rudy Giuliani, a personal injury bus shelter ad and a man named Knuckles.
Trump emphasized that the government shutdown was in the interest of national security, adding that "most of my friends feel much more safe and secure when the FBI isn't working so hard."
"I want to thank our really terrific government employees for their patience," said Trump in an address to the 420,000 workers who have gone without pay, "Even the very disloyal FBI, who deserve a nice, long vacation."
While Trump did not achieve his stated goal of gaining funding for a border wall between the United States and Mexico, he is framing the reopening of the government as a win, because "this shutdown was bigger and longer than Obama's!"