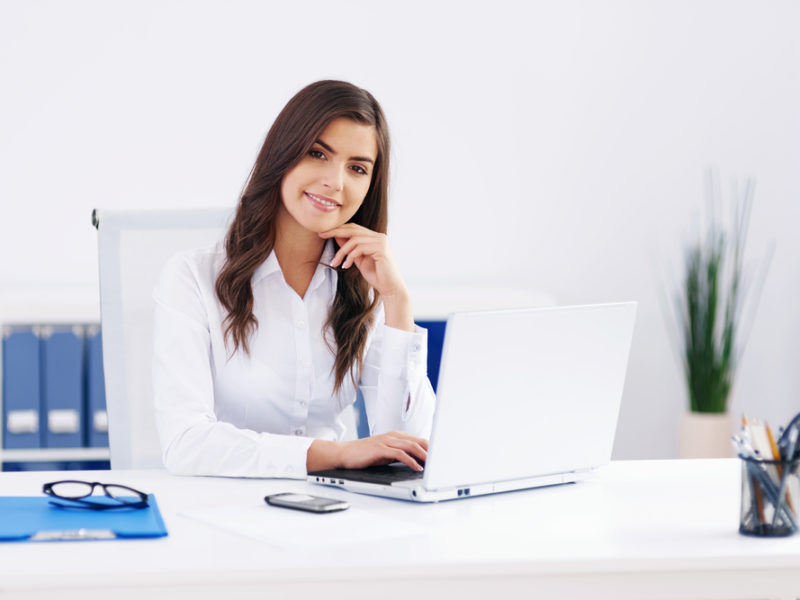 Are you a confident, self motivated person who will build wealth for themselves and their family, or are you some dumb schmuck who is destined to toil away in a nondescript office park forever? Take this fun quiz to find out!
1. Are you sick of the day to day grind?
Yes. I hate the grind and the fact that I have face it daily certainly isn't helping.
Not really. To describe work as a grind implies that it takes something away from me instead of giving me security and a steady income.
2. Do you believe in yourself and the power of your dreams?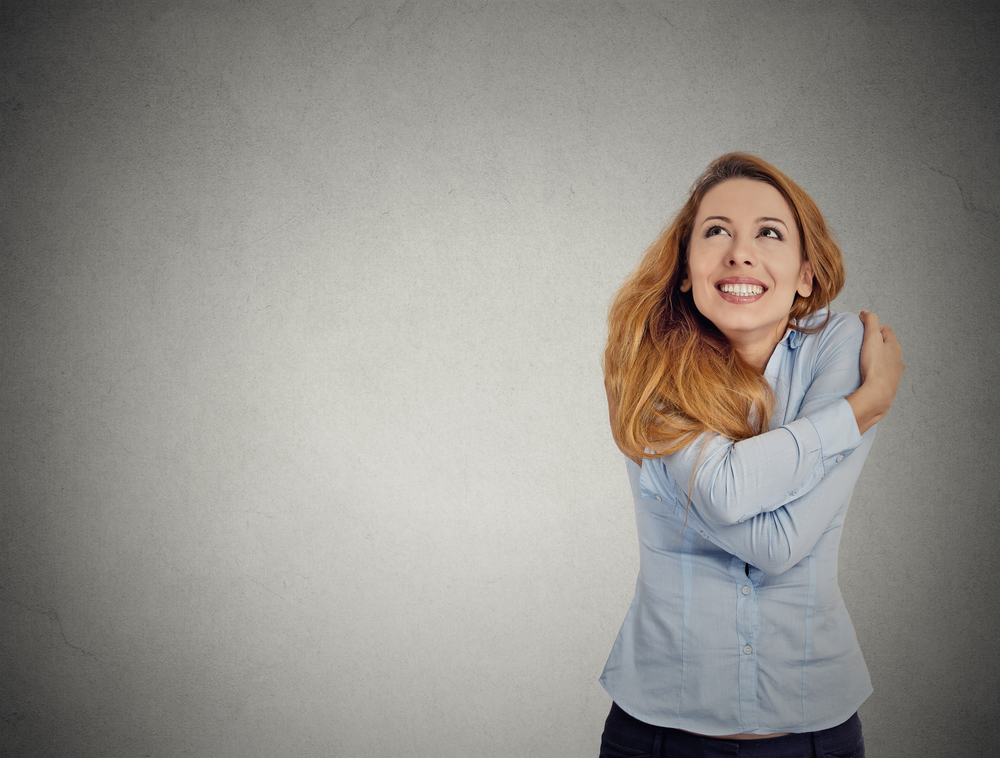 Yes. I was just whispering that exact phrase to myself as I visualized my own success.
No. Experience has taught me that I am short sighted, unmotivated and ultimately weak willed.
3. Do you have $5000 dollars to invest in your future?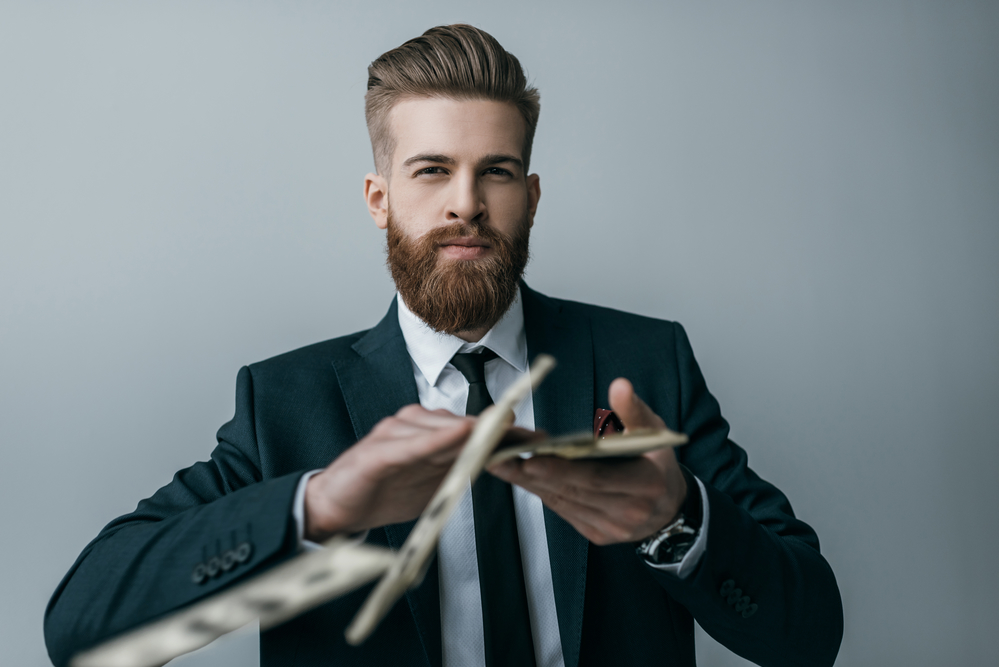 Yes. But only if I max out my credit cards and borrow my sickly, pensioner father's life savings.
No. For sure not. If anything I already have a debt that I owe to my future.
4. What is your ideal vacation?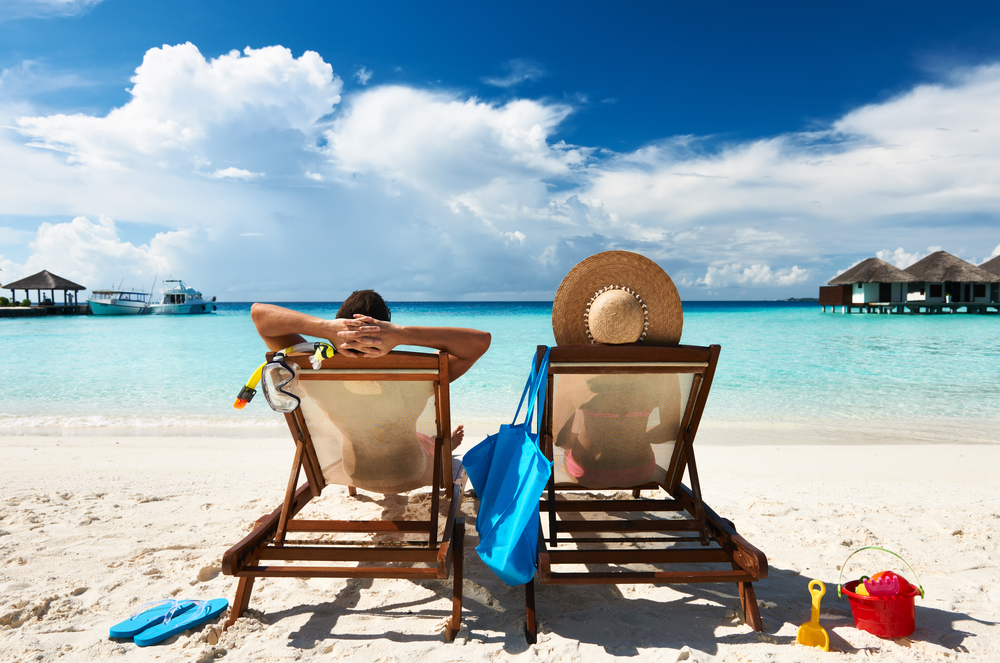 Conferences that focus on sale tactics and brief appearances by Pitbull.
5. Would you prefer to sell some shitty good or service or would you like to sell opportunity and hope?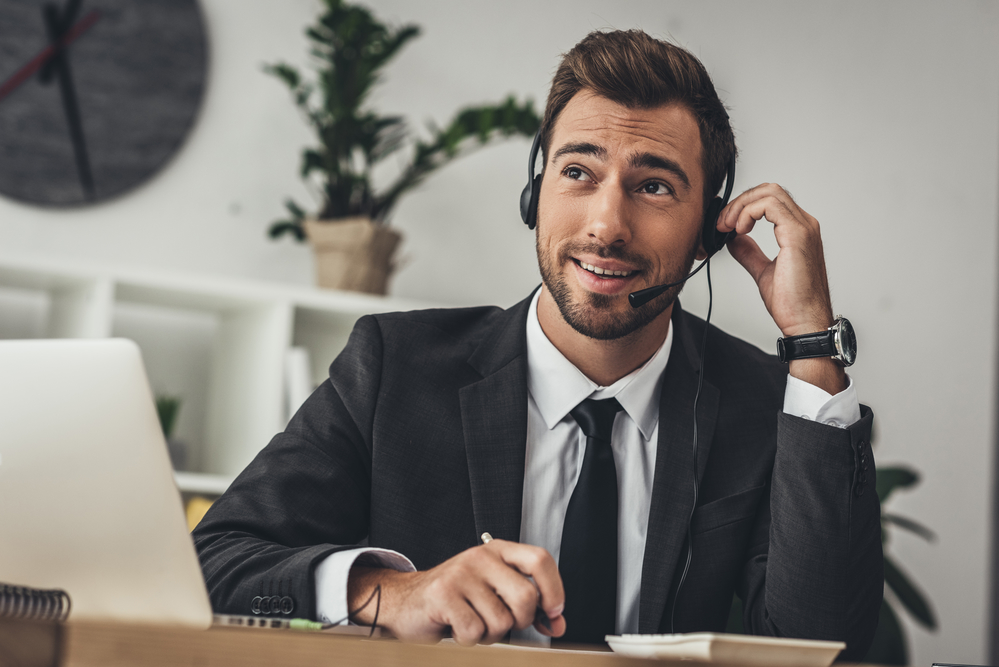 Hope and opportunity. I like how it feels when I say those words.
Good or service. You're describing how our entire society functions. Asking money for something that doesn't exist is a scam, or a religion.
6. What's your favourite shape?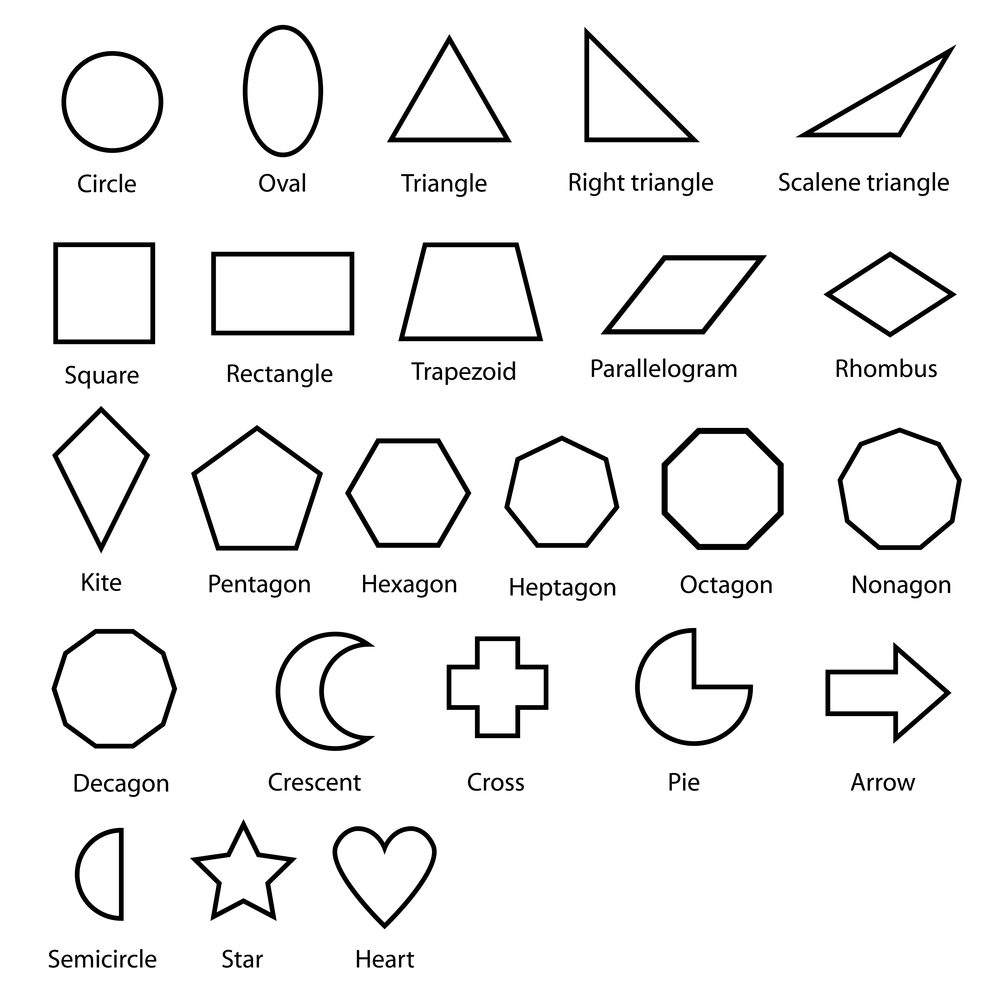 I dunno, probably a sexy hexagon or something.
7. Will you sign here?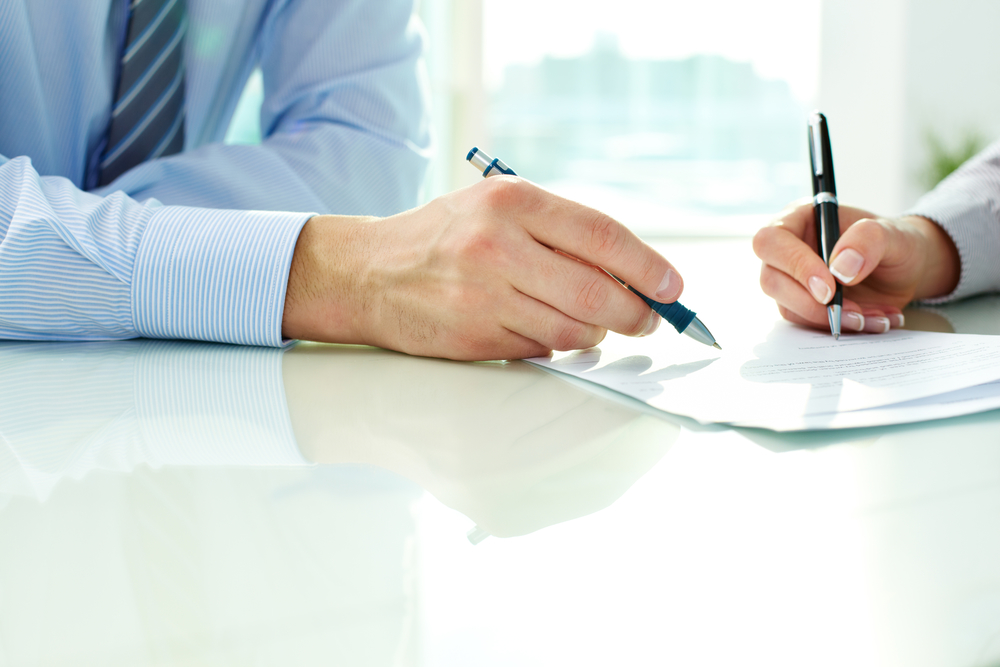 Already signed it on the way in because I believe in the power of my dreams.
No, especially since the whole document is covered except for the signature line.
Quiz: Hey you look like a smart person, do you want the chance to work for yourself and be your own boss?
Welcome to the family!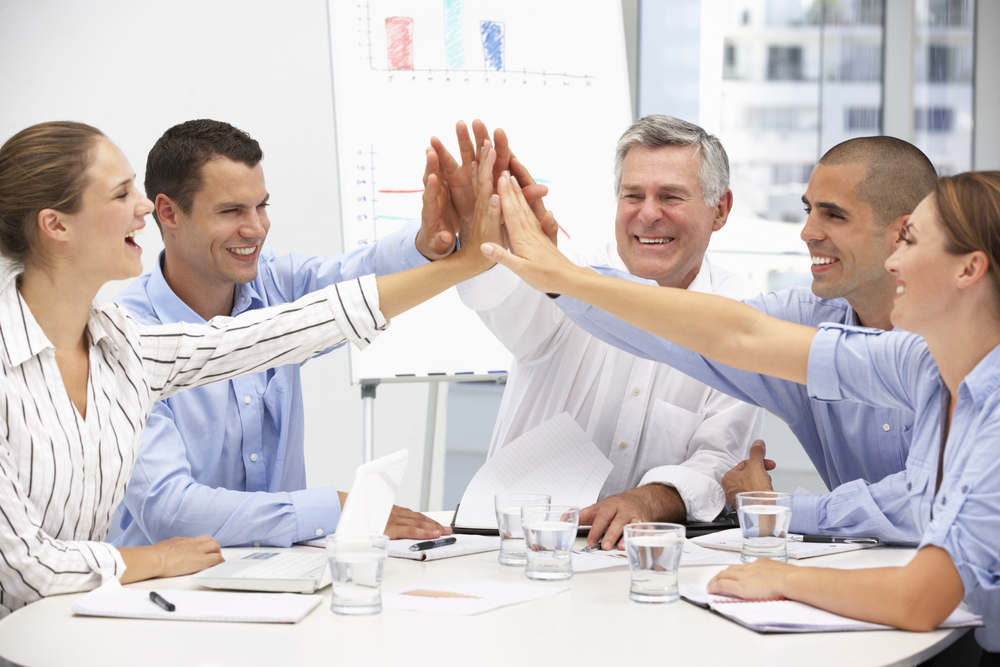 You must pay a $5000 non refundable deposit to join. After that you will receive 200 Beaverton branded knives. You then in turn sell these knives to customers, because who doesn't love buying products from a random stranger instead of a store. Also why haven't your hit sales target? Remember if you want to maximize your earning potential you should recruit other sale reps. You will earn a bonus for every sale they make, so the more sale reps you recruit the more money you make! Try starting with the most desperate people you know. No that isn't what we just did with you.
Quiz: Hey you look like a smart person, do you want the chance to work for yourself and be your own boss?
You're clearly to smart to fall for this pyramid scheme.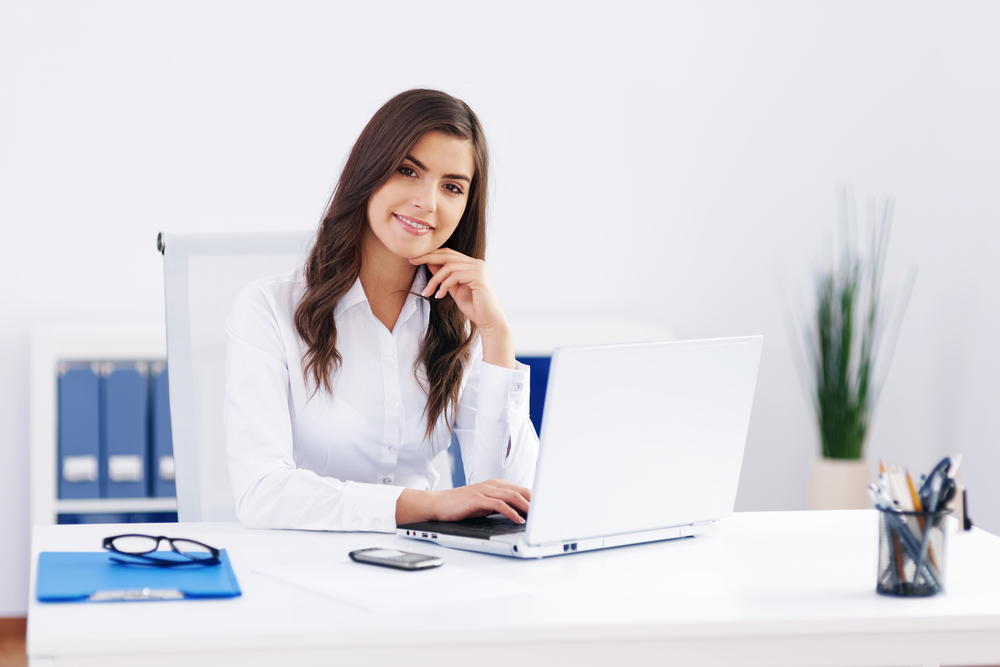 You're someone who knows when someone is trying to get one over on them. Enjoy working hard and keeping your money for yourself. Unrelated, do you know what a timeshare is and would you like to own several?