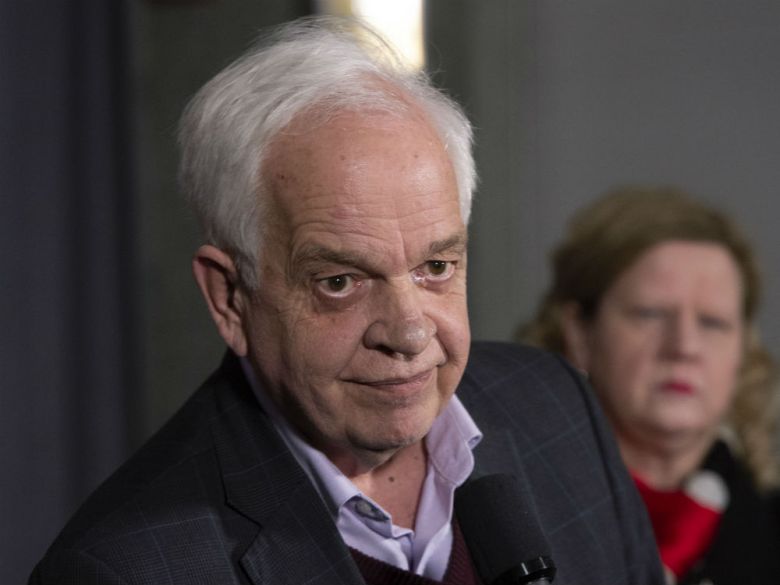 BEIJING – Canada's top diplomat in China has been retained as legal counsel for Meng Wanzhou, the Huawei CFO who is currently fighting extradition to the United States on fraud charges.
Ambassador John McCallum made an announcement yesterday declaring that his client is innocent and the government he represents should allow Meng to return home immediately.
"My client is a model citizen who happened to be born into a wealthy family," said crusading counsellor McCallum to select members of the media. "This is an extradition based on hyped up US charges only designed to settle scores for their ridiculous allegations that Huawei acts for the Chinese government as a spy on foreign states."
"Also, as Ambassador, I will continue to express my concerns about Huawei acting for the Chinese government as a spy on foreign states, particularly Canada."
The plenipotentiary/defence team leader made a strong case to fight the extradition noting that Iran sanctions do not apply.
"If the country doesn't fit, you must acquit," said an impassioned McCallum.
When asked if there was any conflict-of-interest for a diplomat to represent a foreign national in court, the former Liberal cabinet minister made his strongest point yet for his client's defence.
"I can assure you that neither the US or Canada has any idea of what it's doing with its foreign policy."