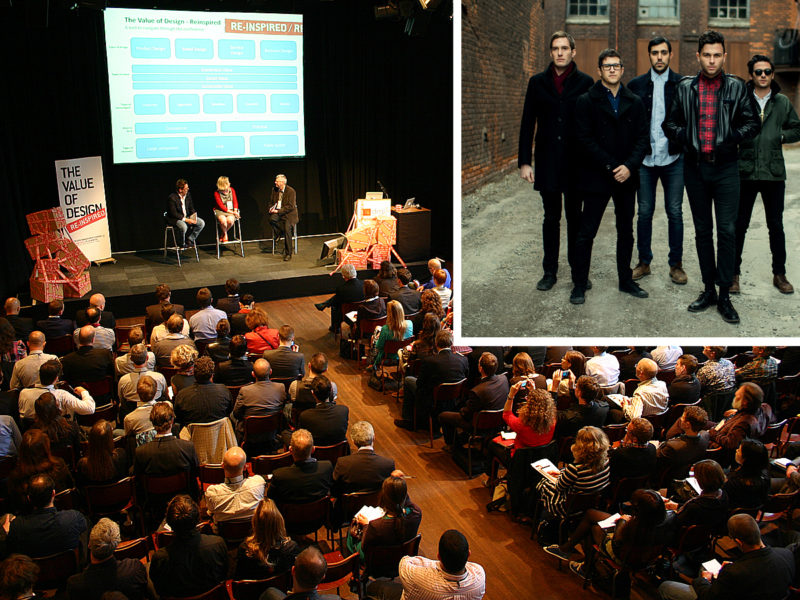 MONTREAL – A recent study conducted by the McGill University's Cultural Studies School found that 28% of all Canadian musical acts were Juno-winning pop ensemble Arkells.
"It was surprising, but when you do the math it all checks out." said leader researcher Sandra Tacks " if Arkells are one of the only Canadian band, that's why every time you turn you on the radio that 'Knocking at the Door' song is playing."
The wide ranging study of Canadian media found that there is a lot less Canadian art then originally thought. The findings showed most Canadian authors were Margaret Atwood, every Canadian movie is Bon Cop, Bad Cop and the group of seven is actually the group of five because Lawren Harris was counted 3 times.
"Of course
"When I heard the results I was shocked. I thought of all the talented Canadian bands we've played with." said Arkells drummer Tim Oxford "but then I remembered how many times we were our own opening act."
"Canada is only allowed one band, it's a highlander situation." stated music historian Gencia Litello "I can't confirm this but I'm pretty sure Arkells killed Tegan or Sara."
The study found that the other 72% of Canadian bands are Neil Young.