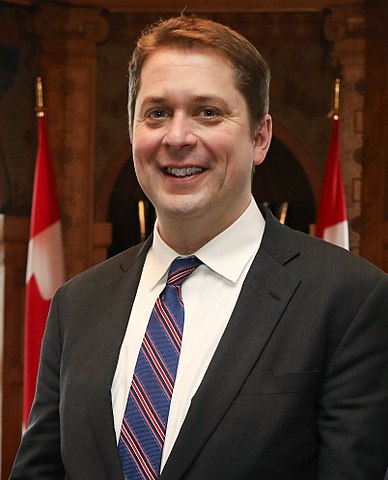 By: Andrew Scheer
As I write this, two Canadians are being detained in China in response to the Vancouver arrest of the CFO of the Chinese technology firm Huawei. Our Prime Minister's response to this hostile act has been tepid and his refusal to take the logical next step, namely, sending in wave after wave of doomed rescue teams, is disappointing.
Consigning Canadian soldiers to their inevitable deaths in hasty rescue attempts would send the message to China and the rest of the world that Canada is not willing to sit back and allow our citizens to be detained without putting up a ineffectual fight.
Justin Trudeau's naive approach to relations with China, his unwillingness to use the brave men and women of our armed forces as cannon fodder, isn't working. If I were Prime Minister, countries around the world would think twice before detaining Canadians for political purposes unless they also want to deal with the embarrassing task of mowing down a barrage of ill-fated Canadian liberators.
Until Trudeau is willing to act like geopolitical politics is best approached as though we were living in a 90s action movie, I will continue to speak out on behalf of Canadians everywhere who prefer lethal futile action to nonlethal futile inaction. Thank you.