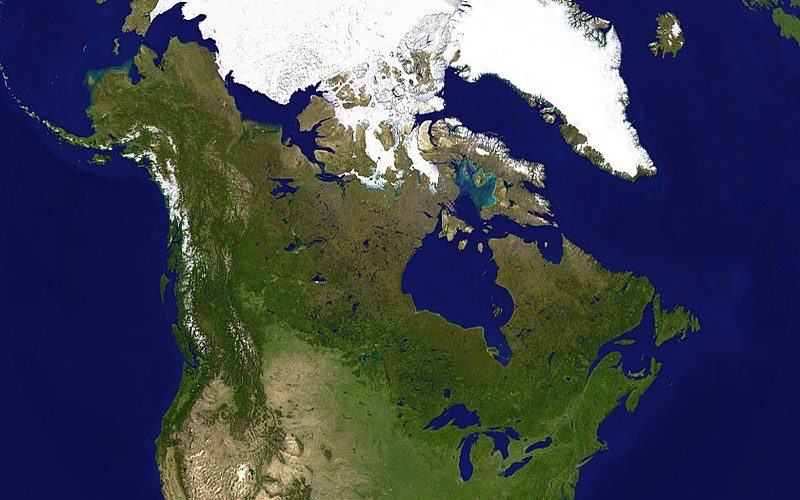 CANADA—Canada has repeatedly confirmed to numerous sources that "everybody else for sure knows" it is "absolutely flying, guys."
The 151-year-old nation, which today legalized the recreational use of marijuana, has reportedly been "sort of just staying as still as possible" for the last hour, and occasionally apologizing to Alaska for "breathing too loud".
"Oh Jesus, the Queen is gonna be so mad!" Canada reportedly whispered before eating 30 million vegetarian pizzas.
However, despite its initial nervousness, Canada has expressed some optimism with respect to other nations' views.
"I've put on a shit ton of Wu Tang, and I really think I have a shot with the Netherlands now that it knows I'm so cool," Canada reportedly whispered to absolutely no one while trying on a weird old coat.
At press time, Canada had gone to bed without saying goodnight to anyone and was asleep by 9:30 PM.