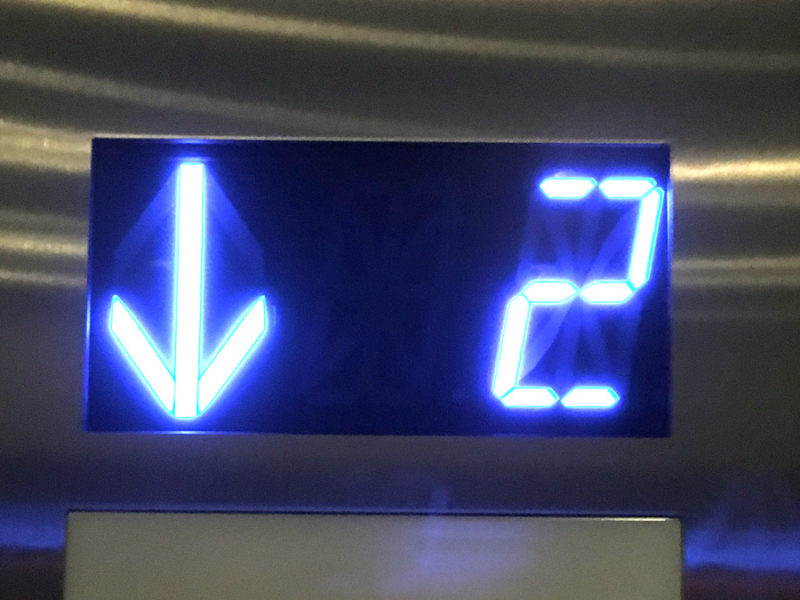 EDMONTON – Slowing down just a bit too early to already be at the ground floor, sources inside a local apartment building elevator report this morning that the person who called the elevator on the second floor to avoid going down one flight of stairs better be on fucking crutches or something.
"Oh for fuck's sake," muttered Tamara Buccioni, 33, adding that her bus will be at the corner any second now and won't come again for another fifteen minutes, so she better see someone recently mangled in a car crash or some shit. "I swear if the person getting on here isn't basically in traction, I'm going to be so pissed!"
Other residents inside the packed elevator expressed similar sentiments, including a man with a dog who desperately needed to pee stating under his breath, "So fucking inconsiderate. This jerk better be in a wheelchair or else they're going to need one tomorrow."
Many inside the twenty-five storey apartment complex at 70 Burford Rd. say that, despite complaining silently in their heads for years about having to deal with fully able bodied grown-ass adults who are simply too lazy to use the stairs every once and awhile, property management has done nothing to fix the problem.
"There should be a rule," proposed Sarah Windthorpe, 55, affirming that she lives on the third floor and always takes the stairs, even when she has groceries. "You can take the elevator down if the height is more than a house, or you're two steps away from death's door."
"No exceptions!" she added.
Witnesses currently inside the already crowded elevator say that if it's that sweet elderly woman who lives on the second floor, then "whatever, fine," but were quick to point out that if it's that guy who sometimes gets on the elevator on the second floor in a full jogging outfit about to go out for a run, then he'd better run, adding, for his fucking life.
At press time, the elevator opened on the second floor to absolutely no one, as whoever it was apparently just got sick of waiting and took the stairs.