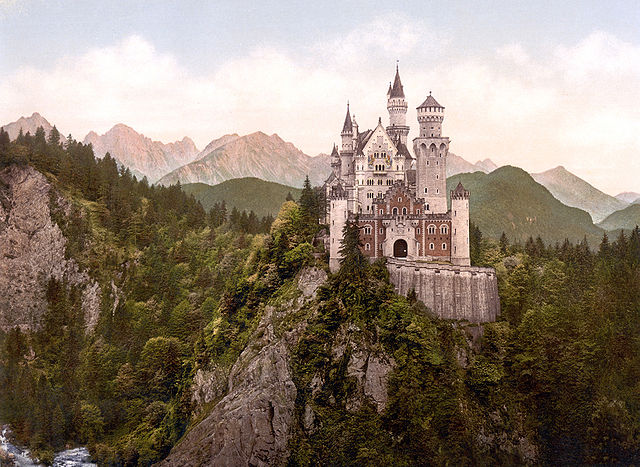 INTERNET CITY – Speaking from the balcony of his glowing, digital e-palace, the resplendent King of the Internet announced this morning that he would commission 5000 beautiful new websites to be built in his honour.
A legion of indentured programmers, designers and SEO experts are expected to start work immediately, as the wondrous, breathtaking websites will take over two hundred years to complete. Multiple generations of coders are expected to devote their entire lives to the glorious undertaking, and those still living at the time of the project's completion will have their eyes put out so that they may never design anything so perfect again.
"These will be like no websites that have ever been seen by mortal eyes!" beamed the benevolent King. "Their very margins bejewelled – their content pages lined in gold, silver and obsidian!"
Cheers of "Hail! Hail!" erupted from the gathered multitudes at this point, celebrating the grand King's vision and generosity to his people as he deigned to take a wacky crowd selfie.
The King of the Internet himself will not live to see the culmination of his divine project, but his remains will be laid to rest inside the splendid websites, as all his personal information is uploaded onto them.