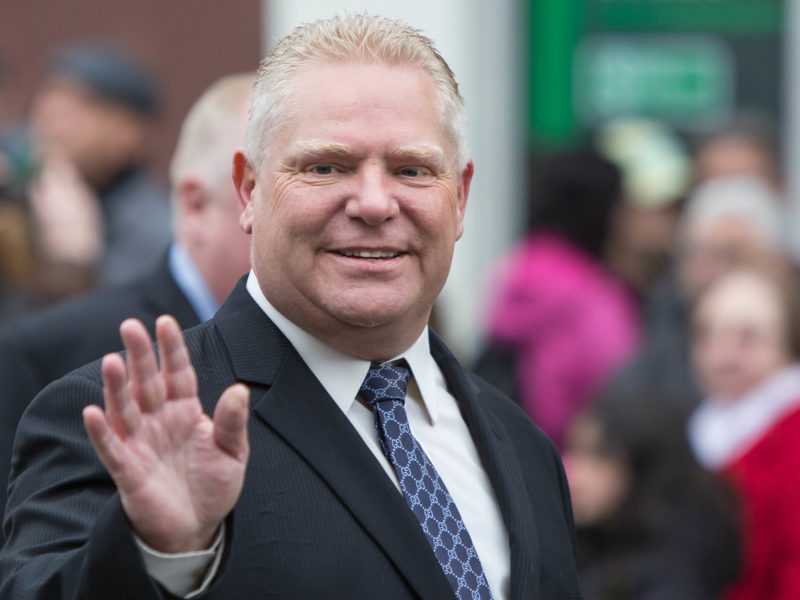 QUEEN'S PARK – After a weeks-long furore around sex-ed in Ontario's schools, Doug Ford has promised that the 1998 curriculum will be updated to include contemporary issues, such as girl-on-top.
"Folks, this government knows that times have changed," said Ford. "And we understand it's no longer considered wrong to do it 'upside-down style'."
While Ford was quick and vehement to stipulate his own 'strong preference' for 'boy on top', he acknowledged that it was better for children to learn about 'deviant sex' in schools, rather than on 'the net'.
"According to the Supreme Court, it's no longer illegal for the lady to be on top," said Ford. "Folks like me may not like it, but Folks, it's the law."
Ford also said students would touch on topics such as 'the gays', 'interracial', and 'Italian sex'.
The location of the female clitoris, however, will not be taught under the new curriculum. According to Ford, 'there are some things Man was never meant to know.'