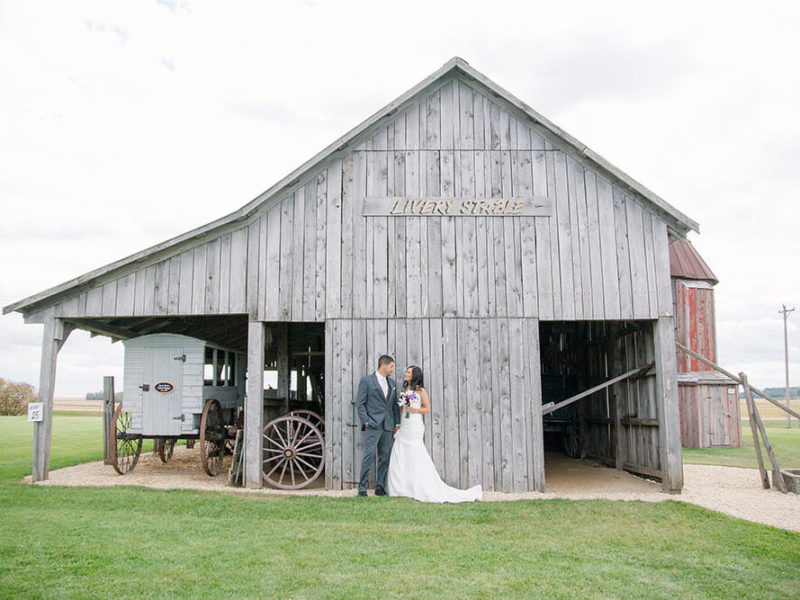 KINGSTON – The longstanding puzzle of where to hold the upcoming wedding of a Kingston couple was valiantly solved by local wedding planner, Suzanne Albright, who bravely saved the day by suggesting barn.
"Have you maybe considered barn?" said Albright to Marcy Williams and Franklin Smith, who have never lived on a farm or even been in a barn before. "We could do the ceremony in field!"
Marcy and Franklin were completely blown away by the tremendous and unique idea which no one else is doing. In particular they loved the idea of making their family and friends drive several hours to a location filled with exposed nails and splinters and that was almost guaranteed to be too hot at the start of the reception and freezing cold by the end of dinner.
"Rustic, boho-chic, whimsical, inspired, antique, vintage," said Albright to coos from the couple, "chalkboard, mason jar, wildflowers, suspenders, funky socks, naked cake."
"I love that its been updated just enough that it won't smell like the animals that lived there, but it also won't not smell like them," said Franklin.
"This. This is why we hired a wedding planner." said Marcy, after looking through an album of the most dilapidated barns imaginable. "And they even come with an officiant – the guy who owns the barn!"
At press time, photo of the bridal party jumping in the air at the same time.