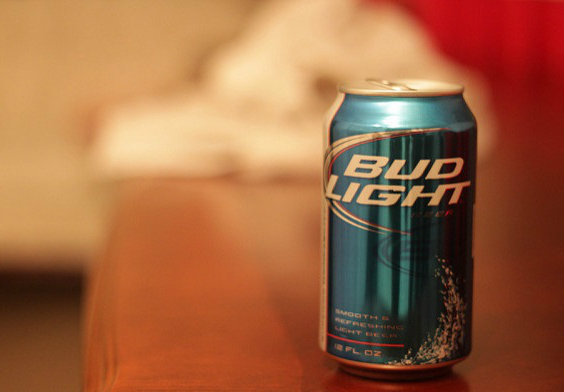 OTTAWA – As a retaliation in an escalating trade war between the US and the rest of the world, Canada is considering placing a 25% tariff on all American canned and glass bottled water including Budweiser, Coors, and Busch.
The carbonated drinks sometimes referred to as "beer" in America are sold throughout Canada and purchased by at least one lonely person with no concept of taste.
"A 25% tariff on Canada's steel and aluminum is unacceptable," said Prime Minister Justin Trudeau at a press conference in the House of Commons. "That's why our government is considering a targeted duty on all imported US piss water and piss water with lime."
…more to come on this developing story.