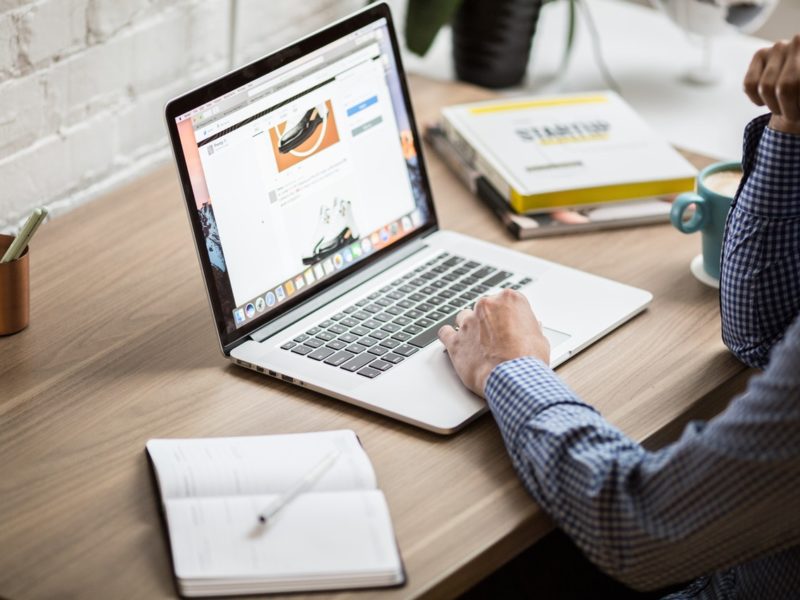 TORONTO – Local writer Nelson Curea has chosen to leave the house and stretch his legs this afternoon, after deciding that a change of location might make it easier for him to not do his writing .
"Now this is exactly what I needed: a breath of fresh air and some exercise to get the juices flowing," said Curea, who was supposed to have finished a spec pilot two months ago. "I think today's the day I finally crack those last three pages. Just as soon as I check Facebook."
After walking three blocks to a local cafe, Curea ordered a cortado, found a seat, minimized some tabs with unfinished blog posts, and really got down to business.
"Hmm, Mike and Sally are back together," muttered Curea, for whom the days of the week have lost all meaning. "Oh man, that's a good looking dog."
Other patrons looked on as Curea took a break after five minutes of work to play the flash game 2048, and found themselves entranced by the mysteries of the writing process.
"Look at the guy, working wherever and whenever he wants," said Toronto man Chris Straffman. "Just imagine how happy you'd be if you didn't have a schedule to keep you regular, and no coworkers or motivating oversight of any kind. It'd be bliss."
Curea spent another hour at the cafe, and finally left after sending off a tweet about Riverdale, using his laptop's webcam to check his pores, and volunteering to clean the entire store.
"Man, I really thought I'd get more work done this afternoon," said Curea, screening a call from his literary agent. "Well, at least I'm closer to finishing my comprehensive spreadsheet of who has the fastest WiFi in the neighbourhood."
At press time, Curea had managed to complete his first major writing project in several months; the first chapter of a novel about a man writing the first chapter of a novel in a coffee shop.