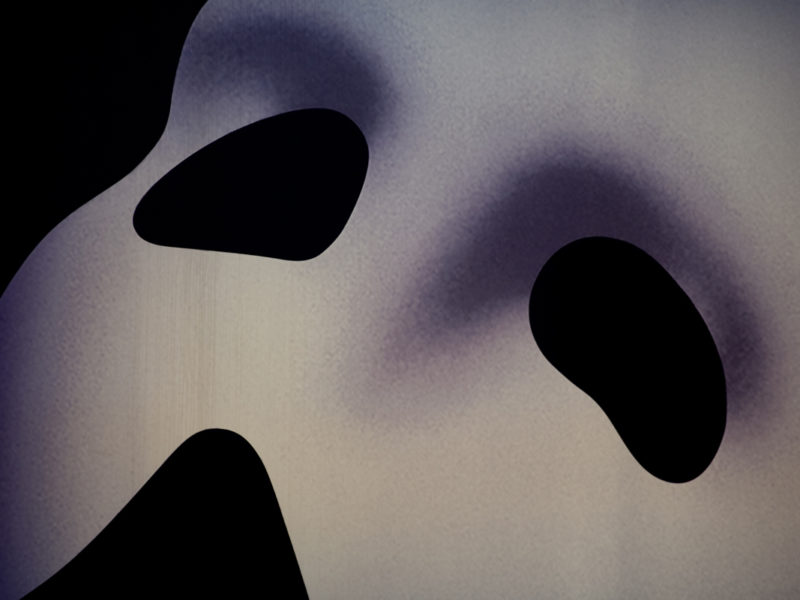 PARIS – Amid serious allegations including stalking and sexual harassment, the once beloved disfigured singer, known simply as The Phantom, has stepped down from his role as the mysterious man who haunts the Paris opera house.
"I am sorry if anyone was offended by my actions," said The Phantom in a statement, adding that even though this has all been a huge misunderstanding he is leaving the Opera House effective immediately and seeking treatment. "I was raised in a time when Phantoms could do these sorts of things. I didn't mean to hurt anyone. But now, I guess, times have changed."
The resignation comes after brave young singer, Christine Daaé, come forward on the record to accuse the man of abusing his status as an enigmatic, misunderstood talent and offer of free singing lessons as an opportunity to take advantage of her and make unwanted sexual advances.
"At first he would leave me cryptic notes or creepily whisper 'Christine' into the wind while I was alone," said Daaé, adding that at first she was happy someone in the industry recognized her talent. "I was naive enough to believe he wanted to help me succeed in my job."
"How wrong I was."
Daaé said she cut ties and stated clearly she never wanted to see the Phantom again after several rebuffed attempts to get closer to her, culminating in an unfortunate incident she said took place between the two of them on a misty gondola ride under the false pretenses of "discussing her career." She now believes this led him into jealous rage and may have been related to the attempted murder of one of the opera house members by intentionally dropping a chandelier.
"I have no doubt there are other victims that have yet to come forward," said Daaé. 
The attention has now turned on the Opera house and how they seemingly turned a blind eye to The Phantom's bad behaviour for years. Questions about what the administrators knew and when abound, as accusations of complicity have been thrown at the theatre owners for shrugging off The Phantom's using the venue as a residence rent-free as "just a legend" or "a genuine haunting."
"Sure we'd hear sounds, or notice the concession stand was raided sometime in the middle of the night," said Venue Operations Director Pierre La Garde. "We simply thought it was a ghost, not a man."
At press time, The Phantom is now reportedly very active on the "Incel" online community under the username "MusicOfTheNightMRA."
Image via Flickr