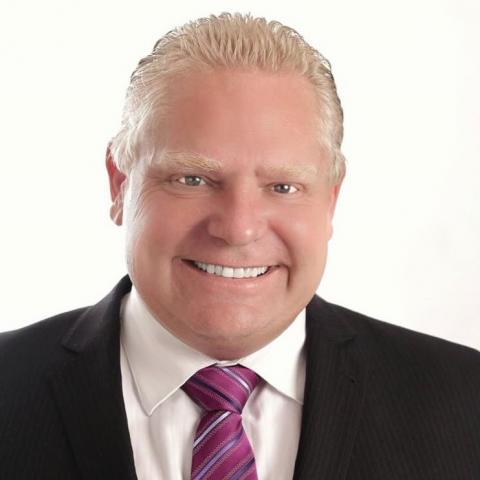 ETOBICOKE, ON – Donald Trump and Doug Ford are 'nothing alike' according to new research from one local man who gladly would have voted for a senile rapist war criminal.
"The comparison is totally unfair," said local man Dan Plemmons, who recently called the police on a black woman for 'breaking into' her own house with a set of keys. "Doug Ford doesn't go nearly as far as Donald Trump, as much as I would like him to."
Plemmons went on to point out that just because Ford and Trump align on issues such as climate change, urban development, social services, economics, taxation, what Jews are like, inheriting money, jailing political opponents, healthcare, policing, and whether their fathers were fearsome sadopsychosexual Old Testament Gods, doesn't mean it's at all fair to draw correlations between them.
"It's a cheap comparison," said Plemmons. "Sure, they both represent exactly the same thing in exactly the same way, and I support both of them, but I'm worried we'll lose the election if people keep bringing it up."
At press time, Plemmons explained he would have considered voting for Andrea Horwath if it didn't seem like she'd be a huge disaster, just like Hillary Clinton.