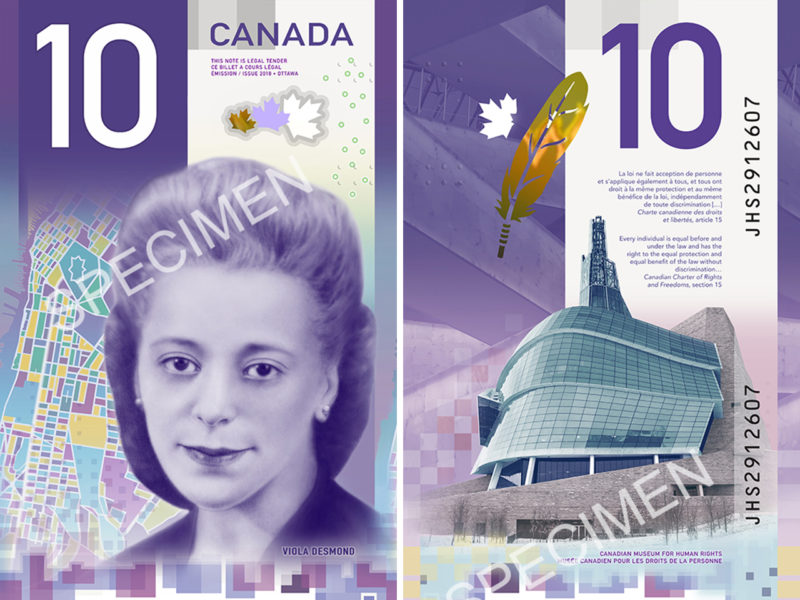 OTTAWA – The Bank of Canada was forced to submit into circulation a vertical $10 bill after a worker at the Canadian Bank Note Company failed to select 'Landscape mode' from the print options.
"We are pleased to announce the country's first ever completely intentionally vertical $10 bill," said Bank of Canada Governor Stephen Poloz. "This new design will allow Canadians to… um… to celebrate bills of all orientations, I guess."
Cary Smullen, the Bank Note Company employee at the centre of the printing incident, was not officially disciplined for his mistake, but has since been paid exclusively in ten dollar bills.
"I kind of zone out and hit 'Print' without thinking, and it's only after like half a million bills have already come out that I realize I messed up," said Smullen. "Then I frantically press the 'Cancel' button, but nothing happens, so I unplug the printer from the outlet, but then that just messes up the settings for the next person who uses it."
At press time, a new batch of bills wouldn't print because Smullen forgot to buy a red ink cartridge.