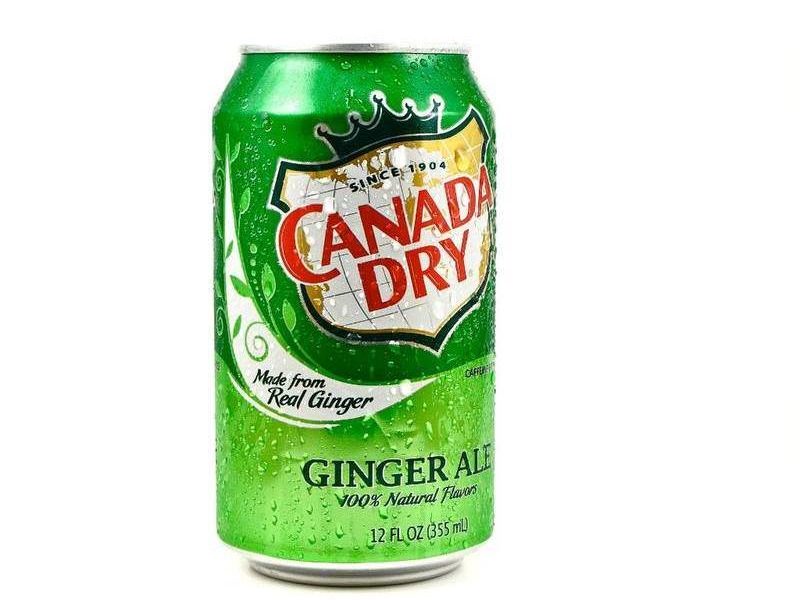 TORONTO – After extensive testing in laboratories across the nation, Canada's leading scientists have reported that due to its high content of fizzie wizzies and unparalleled yum yum factor, ginger ale remains the number one recommended soda for your sore tum tum.
"Some medical professionals have argued that when experiencing gastrointestinal pain, Root Beer's herbal properties provide a more suitable treatment," Dr. Yim, the leading scientist on the study, told the press. "But after thorough testing and research, our results have maintained that ginger ale is most effective in making your gut go 'wee!'"
"Patients dealing with gastroesophageal reflux, dyspepsia, or indigestion are recommended to take a rest on the couch and have their mom bring them a room temperature can of Canada Dry." said Dr. Yim, leafing through subject testimonials.
The study revealed that on a scale of zero to three on the Alder Hey Triage Pain Score, those that had been given a ginger ale to assist the ouchie in their pouchie consistently reduced their score from a three to a zero.
At press time, Dr. Yim maintained that though ginger ale might relieve that rumbly in your tumbly, it was still unsuitable for treating leukemia.