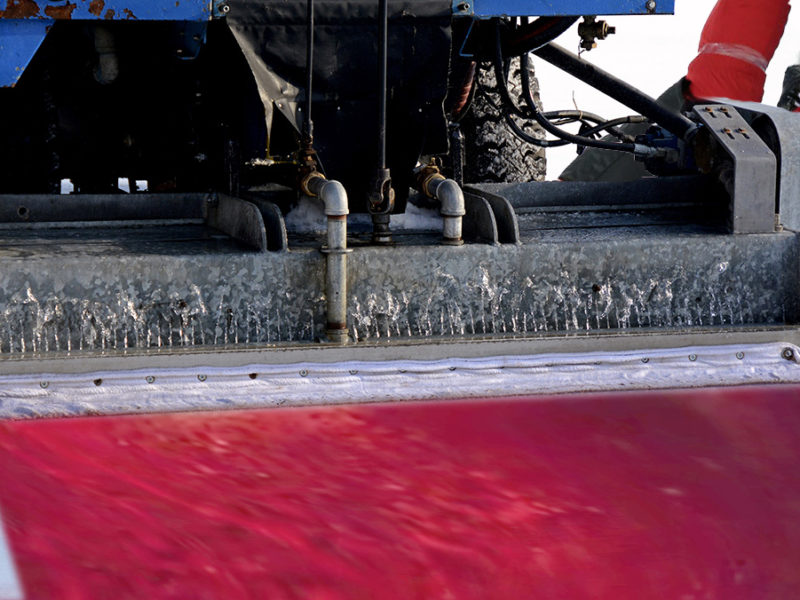 One of the amazing things about the Olympics is the emotional journey it takes us on. For every gold medal triumph, there is heartbreaking disappointment.
After losing to Germany in the semifinals, the Canadian men's hockey team showed everyone how to handle defeat in their usual polite way. Unable to live with the disgrace they had brought upon their families, friends, and countrymen, the whole team lay down at centre ice and had a Zamboni crush their bodies into mush. Wow! Can you say classy?
Here's what goaltender Ben Scrivens had to say before the ice resurfacer solemnly ploughed him into paste.
31 years passed like a spring wind,
Let the rink take me, for I have known only defeat,
The trees and villages of Canada shall sing my name sweetly now,
I skate on the Pond of Heaven, free from dishonour,
Give me eternity so that I may mourn more deeply
The Zamboni driver, a simple but decent man from a nearby village, tearfully shook every player's hand before proceeding, humbled and flattered to be the one to perform this final act of mercy. He then climbed up into his seat, and revved the 17.5 HP electric engine.
Canadian fans applauded as the death cries began, and did not let up until the final member, head coach Willie Desjardins, was relieved of his shame by the 4 tonne machine.
Fans and family members wept, rejoicing in the knowledge that their loved ones and fellow Canadians were no longer tainted by the humiliation.
"They are innocent now," said CBC commentator Craig McMorris. "Their honour is restored."
What decency, what grace! Even in defeat, our men's hockey team is an example of excellence for every Canadian to follow.