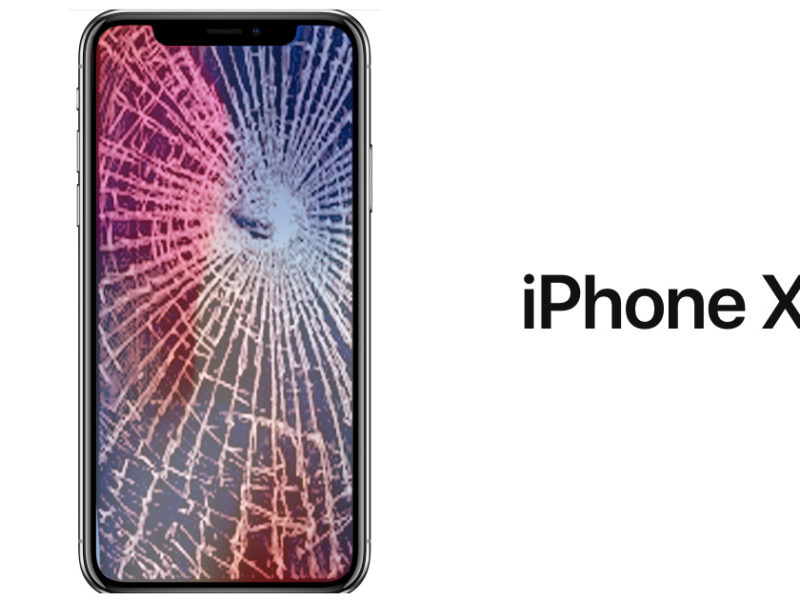 CUPERTINO, CA – After waiting months for the release of the iPhone X, Apple fans were pleased to discover new features that the new technology comes loaded with, including a pre-cracked screen and 89 group text notifications.
"Many consumers were stuck wondering how long they'll be able to enjoy their new iPhone before accidentally dropping it, fracturing their once pristine screens," said Apple CEO Tim Cook. "The iPhone X is so advanced that it realizes you're far too clumsy to have nice things, so we've taken out the guesswork for you."
Other buzz around Silicon Valley has surrounded the new group text notifications, which Apple says will never, under any circumstances, drop below 89.
"Our team of engineers and computer scientists have determined that 89 text notifications is the exact amount to make one feel violently overwhelmed," Apple Engineer James Gonzales. "Even though nothing in real life has occurred. That's how powerful this phone is!"
Examples of some of the permanent text notifications, also known as, 'Useless Barrage of Nonsense', include: "OMG…TBH', 'LOL for serious," "'*Whoops, meant fuck, not duck," "Gunna be late sry," "U up?" and "Let's duck! 😉"
Reaction has been overwhelmingly positive, with many adoring the new iPhone X features. Wired contributor Janice Linklater tweeted, "Groundbreaking. The pre-cracked screen is so authentic I actually feel like I dropped my phone on a hard tile. Apple, once again, is helping us make memories," while Twitter user @teabagger69 tweets, "Loving this iPhone X that looks like shit and drives me crazy. Cracked screens and never ending texts are making me feel like a mess who's part of a global community!"
Apple says replacement cracked screens will be available at the Genius Bar in an Apple Store near you.