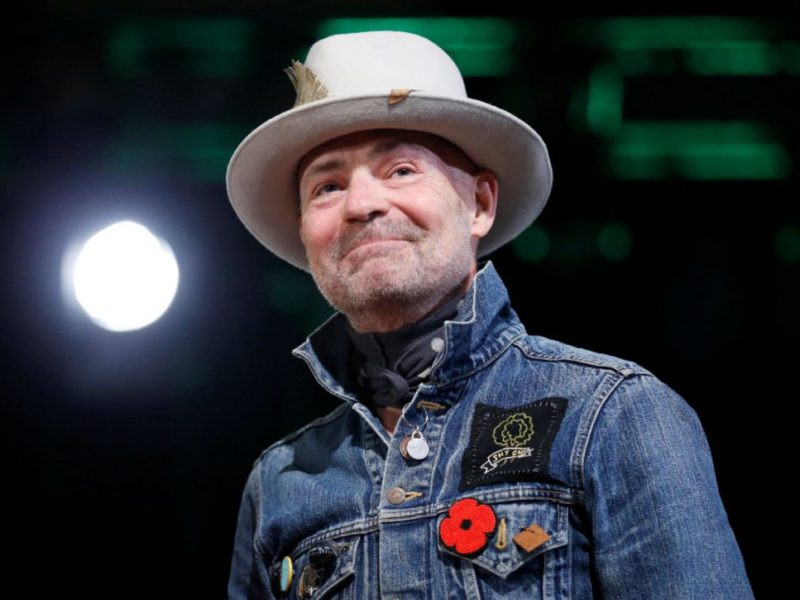 KINGSTON – Waking up to the news of Gord Downie's death, the nation was forced to confront the fact that the only thing that could help them deal with this tragedy would be a moving ballad written about it by Gord himself.
"I've been crying all morning trying to process this," said local woman Cynthia Monroe. "And then I think, 'Well, in 6 months the Hip will have a song perfectly capturing how I feel,' and then I remember."
For 30 years, Canada's rock and roll poet laureate has allowed the country to deal with everything from personal losses to political scandals to Bill Barilko's plane crash. But he never wrote a song about how to deal with the fact that he is not here anymore.
"I guess there is always the chance he pre-recorded something," said Eric Sinclair between sobs.
The country thought it was ready to say goodbye after the 2016 tour and final concert, but today's news proved how extraordinarily wrong they were.
At press time the nation planned to honour Gord by listening to even more Tragically Hip then they would have on an average day.