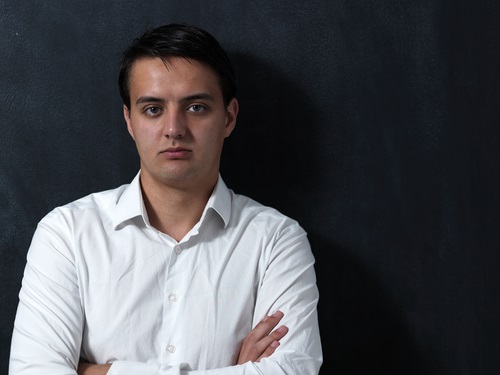 OWEN SOUND, ON – A Georgian College student is worried that the ongoing strike at his post-secondary institution may affect his career as a short-term contract employee with few benefits like many of his college instructors.
Vincent Longfellow, a full-time business student who pays roughly $2,500 per semester hopes that the colleges and the union will reach an agreement so that he can finish his diploma and apply for workplaces that will treat him as an expendable employee not unlike many professors, career counsellors and librarians at his college.
The 20-year-old says that he won't be able to afford the additional costs of food and rent caused by the strike, and may have to get a part-time job, just like his economics, mathematics, and retail instructors.
"I'm really anxious," sighed Longfellow who will be anxious for the rest of his career as a temporary intern and contractual employee at several marketing firms; a fate similar to one third of the staff at the college.
"This strike needs to end so I can just finish and get a stable job," said Longfellow who will spend the next five years scrambling from contract to contract.
At press time, Ontario Colleges was considering settling the dispute if tuition triples and international students are sold into slavery.