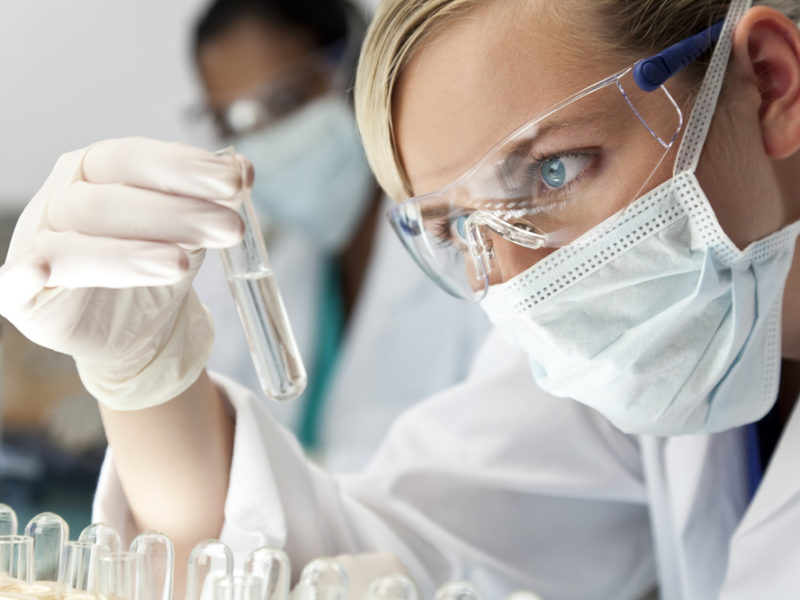 Waterloo, ON – A new study by University of Waterloo psychologists has identified how much time scientists devote to figuring out whether or not they could do something, versus if they should do something.
"Our research quantifies the mental energy spent on, for example, how to breed giant fast-growing Venus flytraps, compared to asking what might happen if a truck carrying said plants overturned near a summer camp filled with sexually adventurous teenagers," explained Fatima Khalaji, associate professor and the project's principal investigator.
832 scientists from various disciplines participated in the six year study, which measured their brain activity through survey questionnaires and EEG monitoring. 97 participants dropped out after they were killed by their robot creations, stranded in various Hell dimensions, or absorbed by the grey goo.
"We found that 60% of scientists' mental labour goes towards designing nanobots that can reanimate dead tissue, or similar puzzles" Dr. Khalaji conceded. "But this is mitigated by 20% of their energies spent questioning whether such experiments should be conducted right beside cadavers of alien super soldiers."
On average, scientists also spend 8% of their time thinking about old crushes, 6.5% deciding what to eat and 3.8% figuring out how to blame the disastrous consequences of their research on lab assistants.
At press time, findings were being uploaded to a sentient supercomputer designed to identify and analyze human psychological frailties, a side project one researcher described as "definitely–well, probably not dangerous."