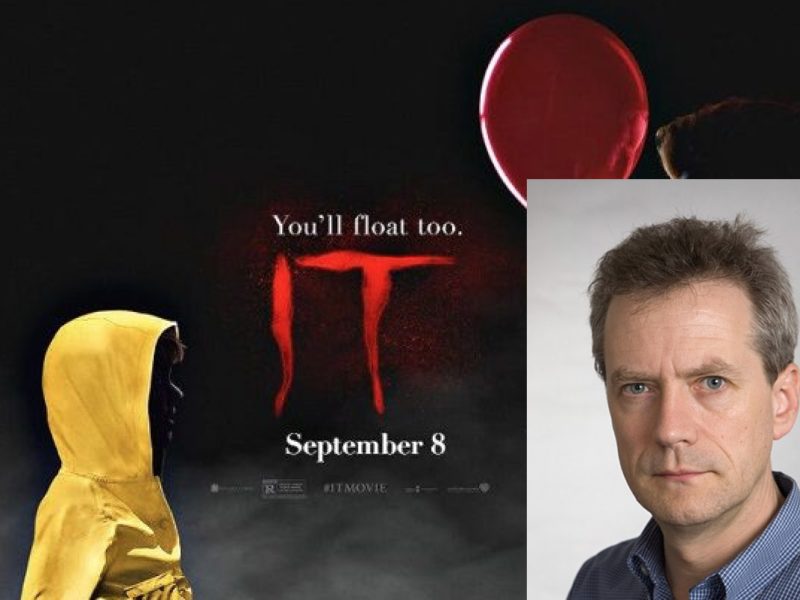 BANGOR, ME — Following the recent big screen success of Stephen King's IT, hardcore fans of the horror author's previous adaptations demand to know why the new remake is not also completely unwatchable.
"There is a long, proud tradition of King's horror adaptations being cheap cash-ins with poor production values, and this slick, well-produced remake of IT flies in the face of that," said old school Stephen King fan Martin Mullins, 56. A Bangor native and owner of the Stephen King fansite Net-ful Things, Mullins has harsh words for filmmakers who dare to turn the author's novels into enjoyable films.
"There hasn't been a King horror adaptation this disappointing since The Shining," Mullins went on to explain. "Stanley Kubrick took a relatively silly story about a small boy with psychic powers fighting a haunted hotel, and he dared to turn it into an intense psychological thriller with complex metaphors and symbolism that is still being studied in film school today. That arrogant monster!"
While audiences and critics alike have praised 2017's IT for its smart casting and big budget scares, the response from classic King fans has been scathingly negative. "Couldn't it have been a cheap, PG rated primetime miniseries?" tweeted @AnnieWilkes45. Others criticized the popular new film for not including any demonic laundry machines, giant rubber bats, possessed big rig trucks, man ponytails, or Gary Busey.
Reached for comment, celebrated horror author Stephen King promised he would never again allow one of his horror novels to be adapted into a movie that didn't suck. "I'm currently working on a long, meandering novel about an intrepid horror writer battling an ancient extra-dimensional evil that possesses a 1958 gas powered oven. It's called Devil Stove, and it's already over 1600 pages long."
At press time, Devil Stove is being developed as an ABC movie of the week.