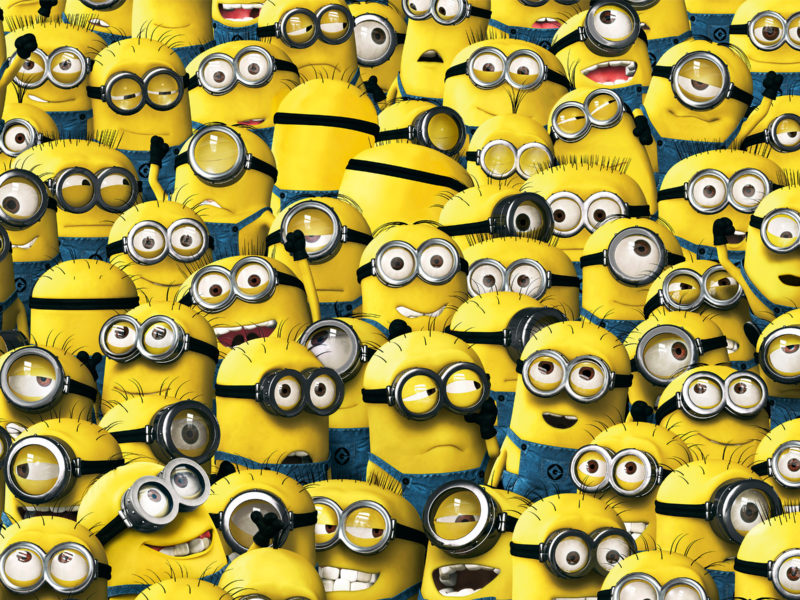 It's no secret, The Minions are getting a lot of work in Hollywood these days. But with so many movies featuring these little yellow dudes, it can be hard to choose which movie featuring The Minions you'll want to see. We know not everyone can be a Minions aficionado, so we've ranked the top 5 movies with The Minions in them. And thankfully, none of them are Despicable Me 3!
1) WONDER WOMAN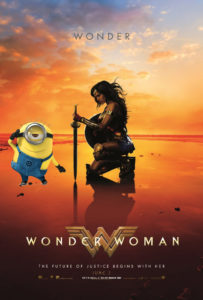 Did you know women can be super heroes too? Wonder Woman proves that. But did you know women can also have an elaborate dance sequence with a Minion? It's true, in the now famous scene where the Minion with the one-eyed goggles gets washed on the shore of Themyscira and dances "Risky Business" styles with all the Amazonian women. And yes that scene is as sexy as it sounds!
2) THE BEGUILED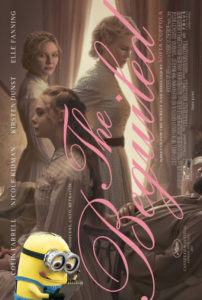 Sofia Coppola's thriller is getting award season buzz that may be helped by her last minute addition to include the film's pivotal Minions scene. Spoiler alert: The Minion with one tooth informs Nicole Kidman's character that she does have feelings for Colin Farrell's character. Oscar's calling! Will one-tooth Minion pick up the phone? Here's hoping!
3) SPIDERMAN:HOMECOMING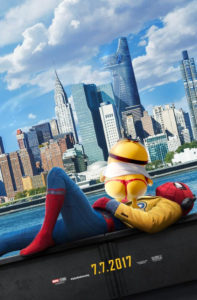 Audiences agree: The newest edition to the Marvel's Spiderman keeps it fresh by marrying perfectly into the Despicable Me franchise. Once again, The Minion who wears the thong, plays Peter Parker's negative friend who doesn't believe he'll ever get his crush to notice him. Turns out the Minion was wrong all along, and most likely, jealous of Peter!
4) THE DARK TOWER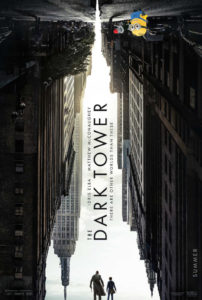 Matthew McConaughey. Idris Elba. The Minions with the overalls. What else is there to say? That's right, many thought lead in the anticipated fantasy-western, "The Dark Tower" should be a human being, but audiences thought a Minion had far more humanity than other A-list casting choices, and tested as far more believable for the film overall.
5) THE BIG SICK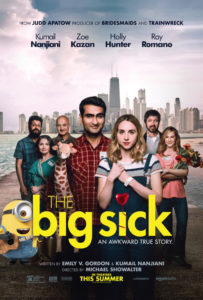 The sleeper hit of the summer wouldn't have received the acclaim it did without the help of the Minions. Bravely tackling the racial divide in America, ethnically half-Minion co-star Kurt Braunohler almost steals the show, as Chris the Minion, from Kumail and Emily's already delightful love story.
Images via imdb/Universal