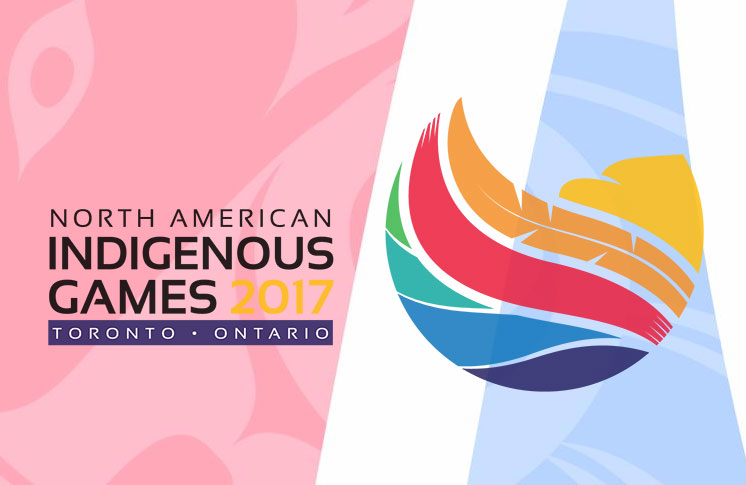 TORONTO – The North American Indigenous Games, billed as the largest sports and cultural gathering of Indigenous people on the continent, was put on hold today, as crews arrived unannounced to break ground on a new pipeline.
"To be honest, no one was surprised," remarked Marcia Trudeau, CEO of the games. "But it would have been nice if we had been able to finish the 100 meter dash."
The pipeline, which the Games promoters were barred from consulting on, cuts directly through all water sport events and the majority of track and field pavilion. Many athletes now plan to begin the rigorous training needed for the marathon event, a standoff with a multi-national petroleum corporation.
Despite the backlash, Prime Minister Justin Trudeau stands by his government's decision to approve the construction. "We believe this is completely in line with my promise to help bring justice and healing to our country's First Nation's people, by respecting their traditional practice of being removed from places they want to stay in," adding, "besides, you can't spell 'reconciliation' without O-I-L."
The RCMP has been called in to begin removing athletes from all tracks, pools, and arenas allowing the initial demolition and then construction to begin.
The pipeline is scheduled for completion in 2032, just in case Toronto wins that year's Olympic bid.