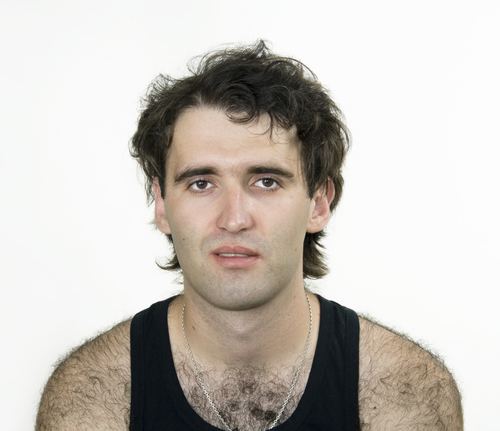 CALGARY – Reports coming from inside the Goodlife changing room on Heritage Meadows Way are indicating that work friend turned squash partner David Cook has a lot more hair on his back, shoulders and chest than one would have thought.
"I mean, I've never actually taken the time to think about what David's hair situation would be," you advised. "But if I had it definitely would not have been that."
"No wonder he is never cold" you added.
When David initially removed his shirt you initially thought he was wearing a black wool sweater underneath his squash outfit. However a second glance confirmed it was a coat of hair so thick it appeared like he would have to shampoo his entire body just to keep it clean.
"It doesn't matter or anything. I just didn't expect it. Also I'm pretty sure one of his belly button hairs got in my mouth. But maybe all guys look like this and I'm the weird one?"
At press time David was about to take off his boxers and you just had to know what the pube situation was like.