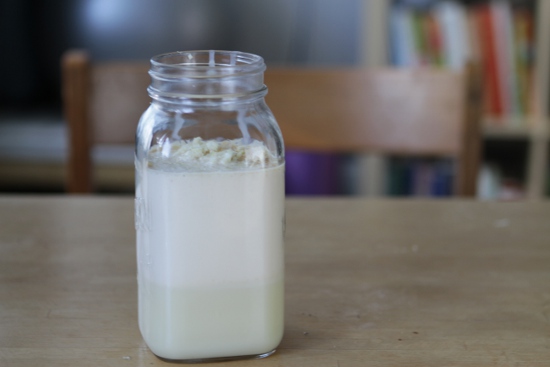 HALIFAX – In a move that has surprised many throughout the province, 1 litre of Donair sauce has been appointed as Minister of Finance and Treasury Board, taking over from Randy Delores.
"I appointed donair sauce because no one had any idea how to fix net job loss or talent flight." stated Premier Stephen McNeil. "At least donair sauce tastes great on garlic fingers."
Donair sauce previously ran for the NDP before joining the Liberals in 2016. Donair Sauce won it's riding in the recent provincial election, again at political rookie Bucket of Marinara sauce, with a mixture of grassroots organizing and creamy garlicky deliciousness.
"I think it's ridiculous that we have Donair Sauce as finance minister," reported New Glasgow resident Cal Fitzpatrick. "It should be the G-D premier."
"Although I wish the Conservatives were forming government, pretending that donair sauce isn't the best candidate in Nova Scotia for finance minister would be partisan nonsense" stated opposition leader Jamie Baillie in a press release.
Not all Nova Scotians are as enthusiastic about the appointment. "I don't think that something with such little economic knowledge and such strange sweetness should be appointed to such an important cabinet position." said Yarmouth resident before fleeing from the province to escape libel charges.
Many other items were also considered for cabinet positions including a can of Alexander Keith's, a basket of fried pepperoni, and a DVD of season 3 of Trailer Park Boys.
At press time 1 litre of donair sauce has pushed through a series of crippling austerity measures.