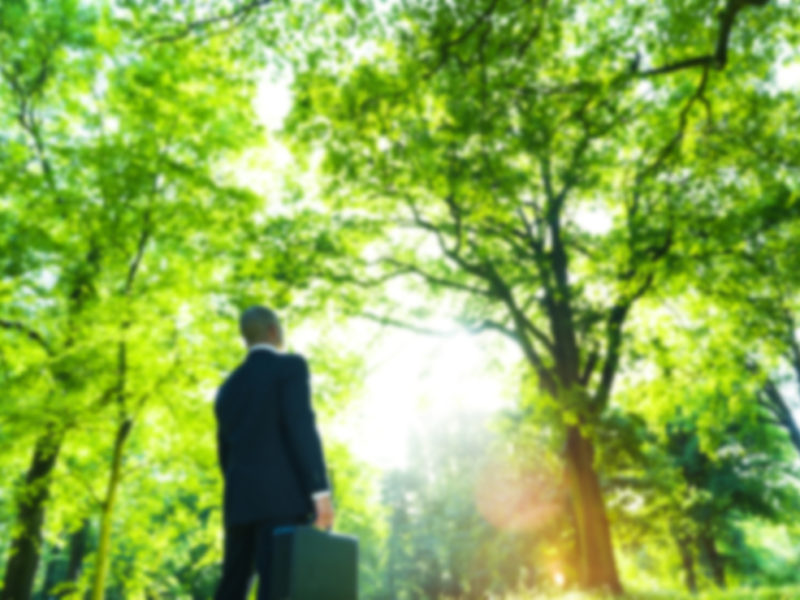 Kelowna, BC – A pair of campers hoping to take in the sights of springtime in the bucolic Okanagan Valley got more than they bargained for when they unwittingly captured the first video evidence of BC's heretofore mythological Conservative party.
"It was crazy," says Stacey Patterson, 25. "I'm from Alberta, so I know what a Conservative party looks like. I just never, wow, you know, I never thought I'd see one here. I knew we were witnessing something really special."
The campers, Patterson and her boyfriend Jimmy Gimlin, 24, were setting up camp beside Lake Okanagan in the early evening of May 1st when they heard noises coming from a nearby clearing.
"We pulled out our phones and started filming because we thought it might be a deer or a beaver or a group of kids doing a stunt that might go terribly wrong," says Gimlin. "But then we came over the crest of the hill and down in the meadow we saw them. Big as life. The BC Conservatives.
Gimlin says that he only got a brief look but that it seemed like the crypto-political party was engaged in either some sort of human sacrifice or a very spirited debate about the 2-tier healthcare plank in their party platform.
"It's such a shame we didn't get there earlier," Patterson laments. "The sun was setting, so the footage we got was really grainy, and when we turned on our flashes we must have spooked them because the next thing you know, they'd scattered. I heard splashes, so I think they went into the lake. I guess that's where they've been hiding all this time. All they'd left behind were penny loafer footprints and the faint scent of Hugo Boss cologne."
Before the videos surfaced, polling data showed that only 6% of the BC population believed in the existence of the BC Conservative party, approximately the same percentage as those who believe in the Ogopogo and Bigfoot, neither of whom could be reached for comment.