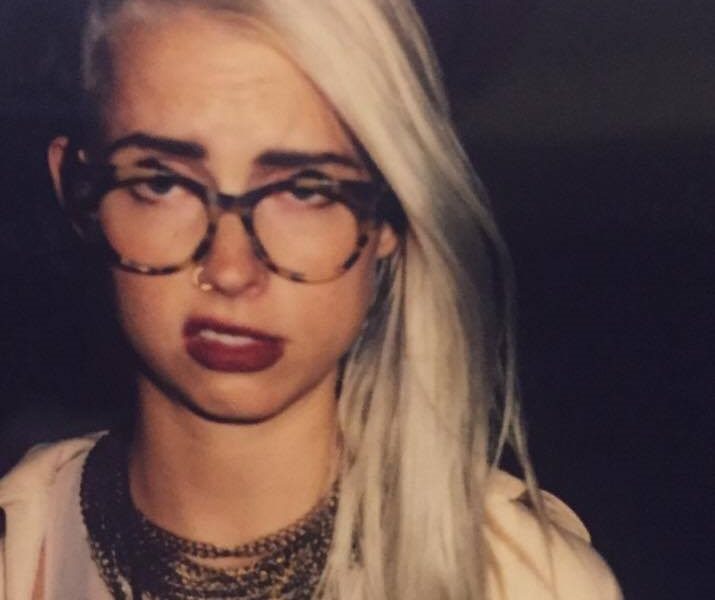 TORONTO – A community is grieving today after a local 29-year-old was discovered tragically thirty in her bedroom this morning. Witnesses say she felt little pain.
"She was resigned to it at the end," said a source close to the 30-year-old. "But it's just heartbreaking that this still even happens at all."
While there is a national publication ban on names of women over 29, women still young enough for print were reached for comment.
"I know it's a thing — it happened to my cousin," said Leila Abbas, 19. "You just never think it's going to happen to you."
"It probably wouldn't be so scary to people if we understood what happens, you know… after," said Sophie Alain, 23.
"My biggest fear is not getting everything done," said Camilla Delia, 27. "I thought I had more time."
At press time, on hearing the news, many friends are expressing their condolences by writing "Happy Birthday" or "HBD" on her Facebook wall.