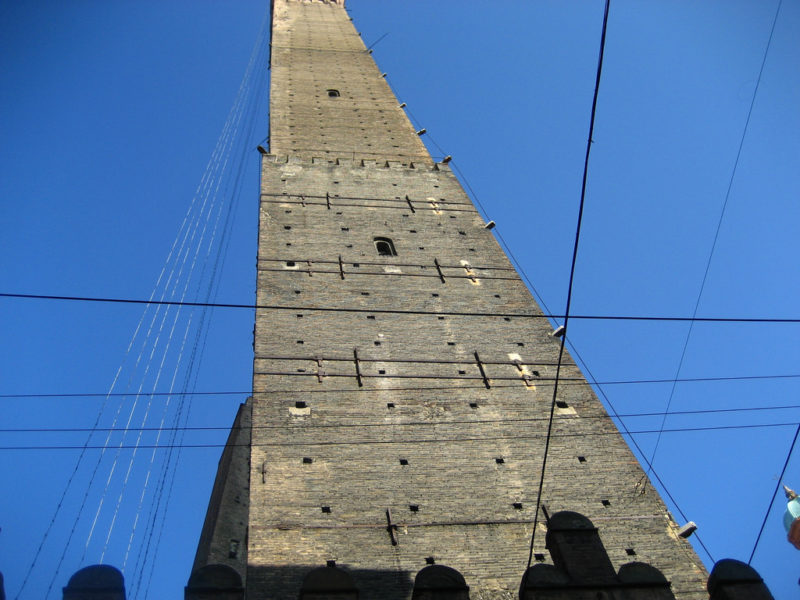 TORONTO – After four seasons of an HGTV show where he renovates his own house, and one season of another HGTV show where he builds his own house, HGTV star Bryan Baeumler's house is now forty stories tall.
"It's definitely against local zoning bylaws for a residential house in this neighbourhood to be taller than the Royal York hotel," said Baeumler. "But what can I say, the bylaw officer is a fan of me and Sarah."
While Baeumler says he is content to live in a house that is merely enormous, HGTV continues to fund the construction of his home, some say out of a hubristic desire to see it reach God Himself.
Tune in Tuesdays at nine for the season premier of 'Tower of Baeubel'.