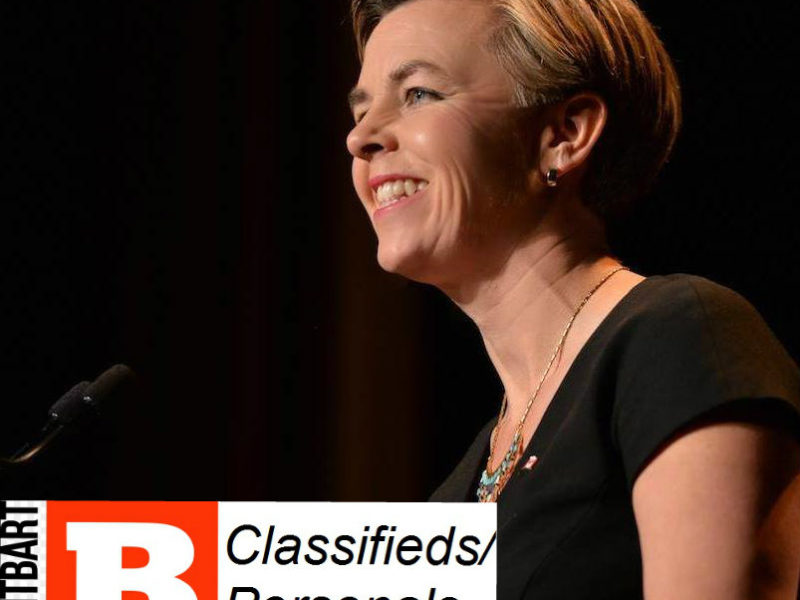 OTTAWA – In an attempt to her boost sagging poll numbers, and put an end to the relentless, crushing loneliness that haunts her every waking moment, Conservative leadership hopeful Kellie Leitch has begun running a series personal ads on alt-right website Breitbart.
"I know most people see me as this conniving, race-baiting opportunist desperate to stoke the flames of fear and ignorance for personal gain," wrote the Simcoe-Grey MP. "But at the end of that day, I'm still just a festering demon spawn, standing in front of a neo-Nazi, asking him to hate with her."
The listing cited Leitch's ideal match as someone who enjoys long walks on the beach, media suppression, human rights violations, autocratic governance, and ethnic cleansing.
Leitch was also emphatic that, beyond skin color ("non-negotiable!"), she places little value on physical appearance.
While Leitch remains uncertain what results the ads will yield, she noted that she's hopeful they'll lead to "multiple penetrations of the one border I'll always leave unguarded."