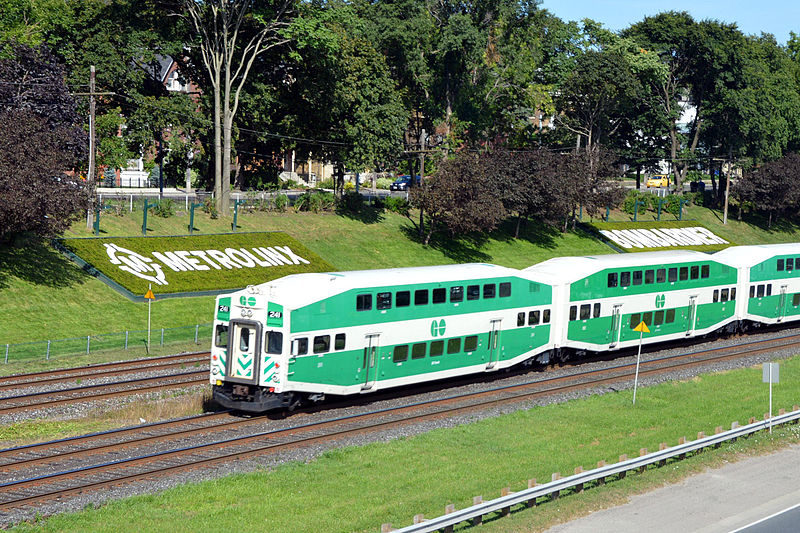 TORONTO — Bombardier Inc. went to court on Friday to preserve its right to continue failing to deliver trains to Metrolinx.
"If the Government of Ontario wanted us to stop trying to deliver trains, we really don't see why they needed to terminate our contract," said Bombardier CEO Alain Bellemare. "We've had no problem not delivering trains so this change really seems unnecessary."
The province's effort to terminate Bombardier's contract came just days after the federal government loaned $372 million to the company's aerospace division.
"Now we can fly our lawyers to whichever court the province chooses," Bellemare explained.
At press time, Bellemare wasn't really wasn't sure if his company made trains.