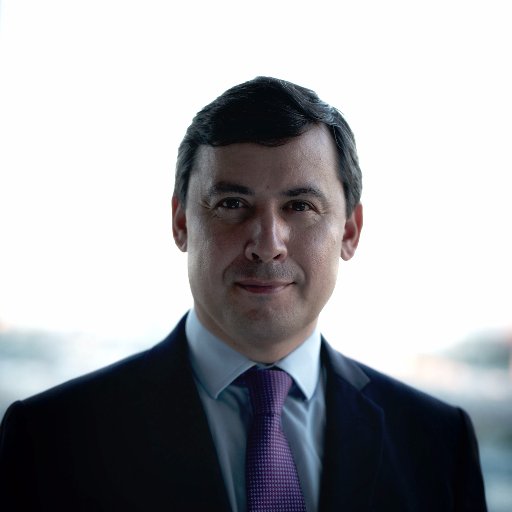 Name: Michael Chong
Background:
As Minister of Sport in the Harper Cabinet, he was the backup goaltender for Team Canada's hockey team during the 2006 Turin Olympics and had a 3.25 GAA. Chong wakes up early every morning and personally delivers the mail for his constituents who no longer have door-to-door delivery service. In 2015, Chong passed a private member's bill called the Reform Act, which limits the power of party leaders to one extra-judicial execution of a caucus member per year and gives MPs a voice on the menu at the Parliamentary cafeteria. As a fiscal conservative, he supports social and health care programs so long as the government doesn't spend a dime on them.
Policies:
– Privatize Canada Mortgage and Housing Corporation so government won't interfere once the housing market crashes
– Simplify the tax code into two brackets: Paupers and Captains of Industry
– Rotate party leaders between MPs hourly so everyone gets a fair chance
– Implement a carbon tax, but compensate by eliminating the Endangered Species Act
– Sound an air horn to mute out caucus colleagues when they try to talk about divisive social issues
Chances of winning: Would be made much better if he ran for the Liberals.