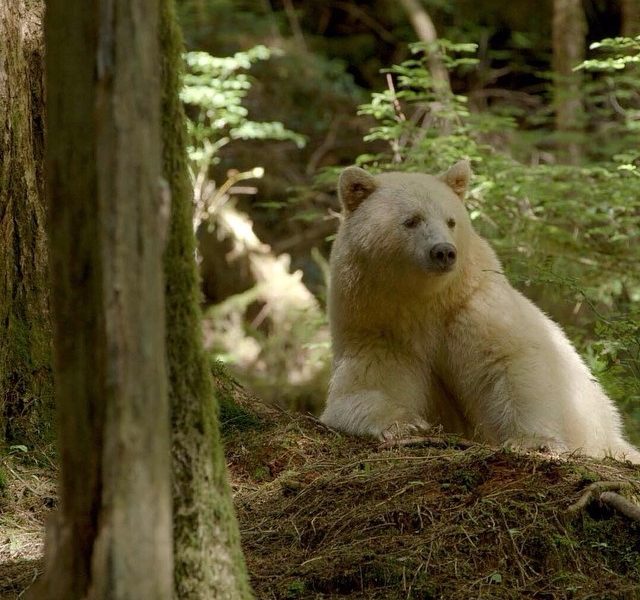 Bella Bella, BC – The Duke of Cambridge bagged a large Kermode bear while big game hunting in BC's Great Bear Rainforest earlier today.
Despite poor weather conditions for hunting, the Prince tracked the rare cream-coloured bear using 12 scent hounds he brought from England.
"It was almost as exhilarating as the fox hunt," explained Prince William while posing for photographs in front of the carcass. "His white fur in the lush green stuck out like misplaced cutlery at a semi-formal lunch."
After a few shots struck the bear from his rifle, the monarch-to-be commanded his noble hounds to dutifully retrieve the bear for inspection.
"This fine species will make an excellent rug at Kensington Palace along with my white rhino head and panda couch. Oh, how I do love visiting the colonies!"
With files from Emma Overton