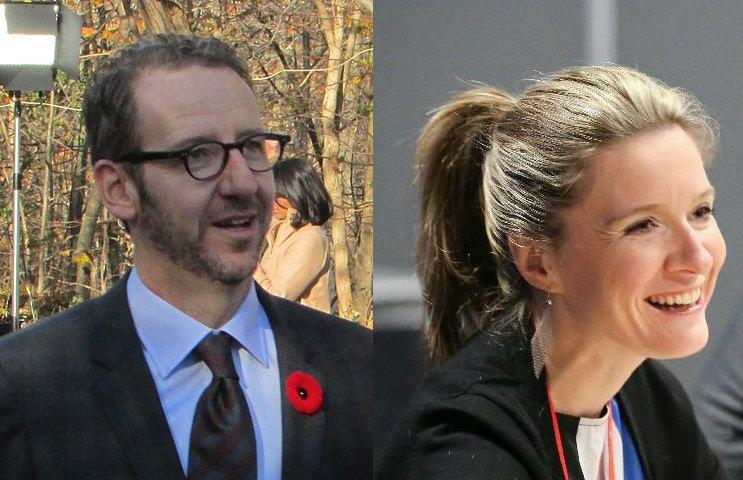 ATTAWAPISKAT, ON – After a years-long housing crisis that has left the Attawapiskat First Nation with only 340 homes for its 2,100 residents and government inaction on both the provincial and federal level, community members have found a potential solution: applying for a position in the Prime Minister's Office.
"We sent our job applications in yesterday," said Attawapiskat denizen Thomas Kebokee, who lives in a non-winterized shack. "I figured this was the quickest way to get the government to actually care about our housing situation."
"The only downside will be having to live in Ottawa," Kebokee added.
Fresh off a whirlwind U.S. tour where media described him as 'beloved,' 'liberalism's best hope' and 'an even hotter Jesus Christ' Prime Minister Justin Trudeau said he would strongly consider the application.
"This is a population that is in desperate need. They need their land transfer taxes paid. They need to stay in a hotel for a few weeks while their house is decorated. They need ten or twenty thousand dollars just to have on hand, for, you know, whatever. I'm speaking, of course, of our most vulnerable senior aides and advisors."
Principal Secretary Gerald Butts, who originally charged $126,669.56 in expenses to move to Ottawa, and Chief of Staff Katie Telford, who charged $80,382.55, echoed Trudeau's comments. "This government is committed to providing full and generous funding for housing to all Canadians," said Telford, "as long as they happen to work for the Prime Minister."
Kabokee has also asked the Prime Minister to send the community several thousand autographed photos, so they can use the paper as insulation.